BUSTED: Finnish president's husband, Pentti Arajärvi, gets caught with his eyes on the breasts of Princess Mary of Denmark.
CASSETTEBOY VS THE NEWS: A mash-up of 15 editions of the BBC's News at Six during January 2012.
FRED KARGER: Wants to make history in Michigan.
GAS PRICES: Rise $.10 during ABC News report.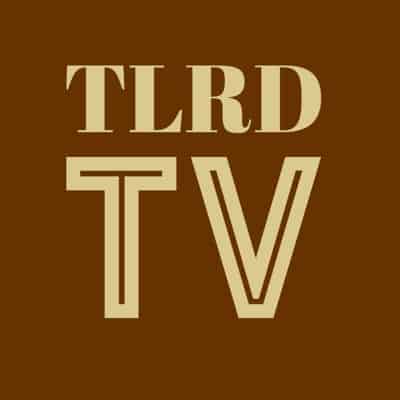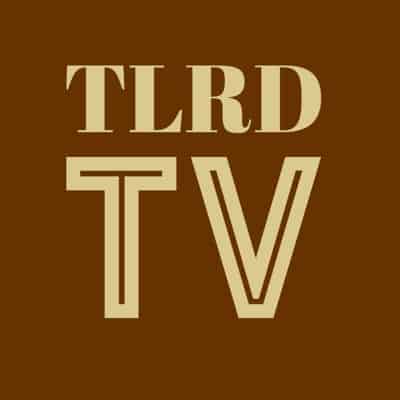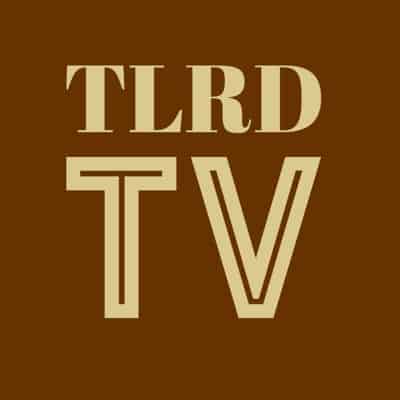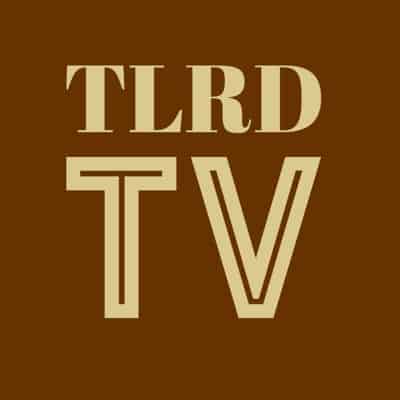 For recent Guides to the Tube, click HERE.