Ari Fleischer believes Obama will endorse marriage equality after the election.

Maltese government to propose civil partnerships: "The government's position is that the relationship between gay couples should be regulated by the law regulating cohabitation, including the institute of civil partnerships."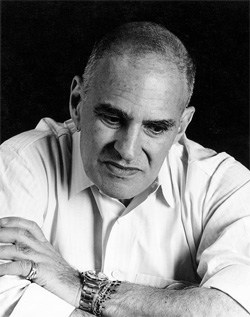 Pictures from a battlefield: How to Survive a Plague director David France looks at portraits of activists who started ACT UP as the group marks its 25th anniversary. Larry Kramer reflects in the HuffPost: "It's difficult to be grateful when the AIDS plague is worse than ever all over the world and the two organizations I helped found to stop it are, if not no more, then in such pathetic shape as to almost be no more."

Lindsay Lohan on Glee?

Lana and Andy Wachowski drop development of hard-R drama about gay relationship between U.S. soldier and Iraqi.

Watch: Madonna's Truth or Dare fragrance commercial.

African countries create largest international wildlife conservation area: "Spanning an area of Africa almost the size of Italy, the Kavango Zambezi Transfrontier Conservation Area, or KAZA, will encompass 36 national parks, game reserves, wildlife-management areas, and tourism areas, according to WWF, a conservation organization offering both technical and financial support to the initiative. In 2011 presidents of five African nations—Angola, Botswana, Namibia, Zambia, and Zimbabwe—signed a treaty establishing the huge protected region, which has been in the works for several years."

Jake Gyllenhaal looking more lumberjack-y than ever.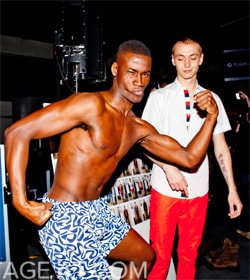 Photographer Kevin Tachman hits Jeffrey's Fashion Cares event at the USS Intrepid in NYC.

Scientists discover planets born at the dawn of the Universe: "Two huge Jupiter-sized planets found orbiting a star 375 light-years away, that will soon transform into a red giant, are the oldest alien worlds yet discovered, reported scientists at the Max-Planck Institute for Astronomy in Heidelberg, Germany."

The world's first all-diamond ring.

When Fiona Apple was 16, she wrote a letter for a fan's Gay-Straight Alliance: "A person who loves is a righteous person, and if someone has the ability and desire to show love another — to someone willing to receive it, then for goodness' sake, let them do it. Hate has no place in the equation; there is no function for it to perform. Love is love, and there will never be too much."

Notre Dame High School, a Catholic school in Lawrenceville, N.J. bans production of The Laramie Project.

More gangsta photos of Federline Franco.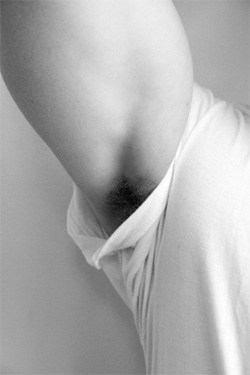 The other Franco.

Puffins are really cool birds.

One of my former obsessions, SimCity returns!

Victim of D.C. anti-gay attack speaks out: "Physically, I'm about 50 percent, emotionally, I'm about the same,'' the victim told the Post. He is not being identified to preserve his safety. "I just try not to think about the fact that the person who did this to me is still out there."

Robert Mapplethorpe turns up at Urban Outfitters.

Kentucky Equality Federation condemns Clear Channel radio host for comparing gays to the KKK in story about printing company that denied request to make t-shirts for Lexington Pride.

Cruise ship passengers discuss gay couple arrested in Dominica: "We had left the ship and were on the port side there waiting for our excursion buses and so forth. All of a sudden behind us we heard a commotion of a lot of the locals waiting in the area. We saw these people pointing and you could look up and see the profile of two naked people standing on their deck and doing something. If you're a gay man and you see that kind of a profile, it's pretty easy to identify what they were doing."