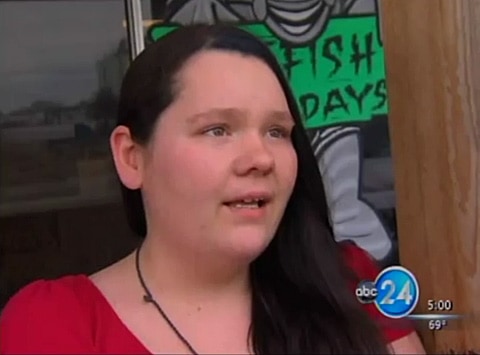 A Tennessee school principal who "has a habit of pushing the envelope" according to ABC24, is under fire for pointing at gay students at Haywood High School and telling them they're going to hell: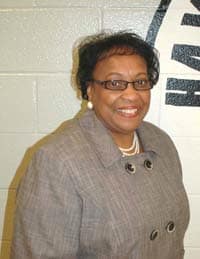 Dorothy Bond (right) is the principal at Haywood High School in Brownsville, Tennessee. She's accused of making insensitive remarks during a meeting with students. Parents are hot under the collar and the comments could drive a wedge between people living there.
"At first she was talking about PDA and she turned around and she directly pointed to the gay people and said if you're gay you're going to hell and if you're pregnant, you're life is over," Amber Whittiemore said.
Whittiemore wasn't there to hear those words but her friend, who is gay, was. She called Amber in tears.
"When I heard about it, I was outraged," said Haywood High School parent Tony Snipes.
Snipes said it's not the first time that Bond has made anti-gay remarks: "A couple of years ago when she was principal over at Sunny Hill one of my children had his hair in braids. At an assembly she told the young men if they're sitting between the legs of a girl getting their hair braided for a few hours, that they must be gay…If you're pregnant or homosexual, you're not welcome to Haywood County High School."
Snipes also said Bond rebuffed him when he called her to complain. Said Bond, according to Snipes: 'I'm sorry if I offended you but my view is still the same you're not welcome here."
Watch, AFTER THE JUMP…