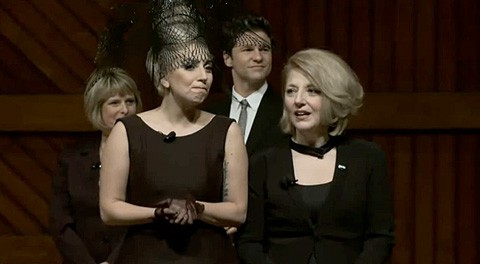 Lady Gaga and her mother Cynthia Germanotta launched their Born This Way Foundation at Harvard yesterday in front of an audience of students and guests, along with a panel that included Oprah Winfrey, Deepak Chopra, HHS Secretary Kathleen Sebelius, and NPH partner and actor David Burtka.
The Boston Globe reports:
"The goal of the Born This Way Foundation is to challenge meanness and cruelty by inspiring young people to create a support system in their respective communities,'' she said. "This is about changing . . . the school environment, and not putting the power in the hands of the teachers or the government.''
While Gaga said the organization was not "an antibullying charity,'' much of the talk yesterday revolved around bullying, both in person and on the Web.
Winfrey said she is lending her support because the foundation's mission is in line with her personal values.
"What is exciting to me,'' Winfrey said, "is that thought leaders have gathered together as one force to ask why does bullying and violence and hatred against young people continue in our society and what we can do about it.''
Watch a few clips of the launch program plus Gaga's arrival on campus, AFTER THE JUMP…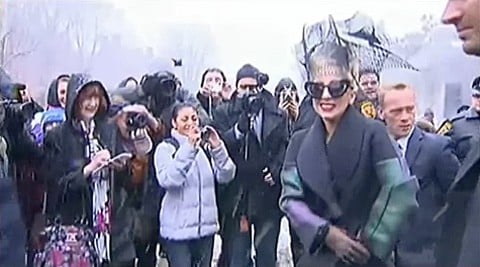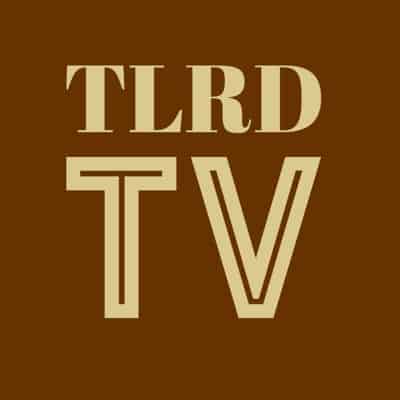 A Q&A segment with students: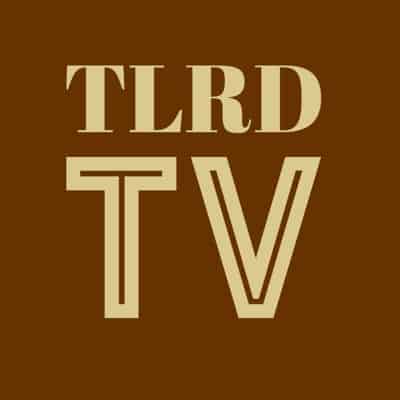 Mama Gaga: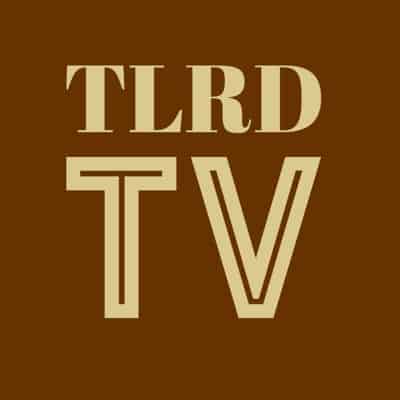 Gaga's arrival on campus: