THREE LITTLE PIGS: The UK's Guardian newspaper imagines how they might cover the story of the three little pigs in print and online.
BIRTHDAY CAKE PRANK FAIL: Blow out the candles, Megan.
IT GETS BETTERISH: Eliot and Brent decide it's high time to hire a drag queen.
BRYAN FISCHER: America is going to have to choose between gay and straight, because liberty and the homosexual agenda cannot exist.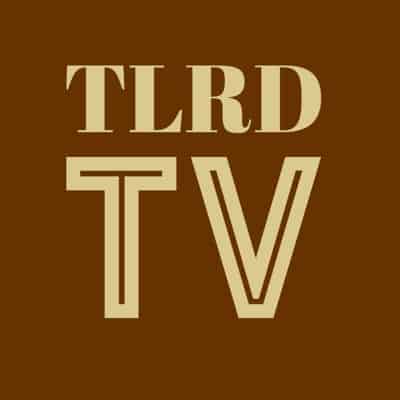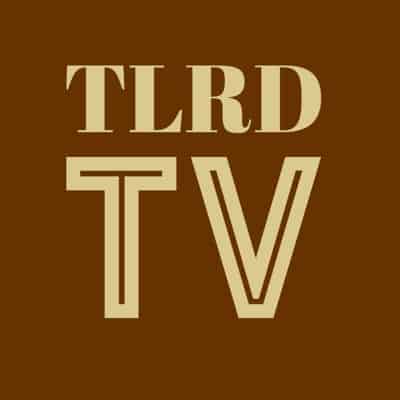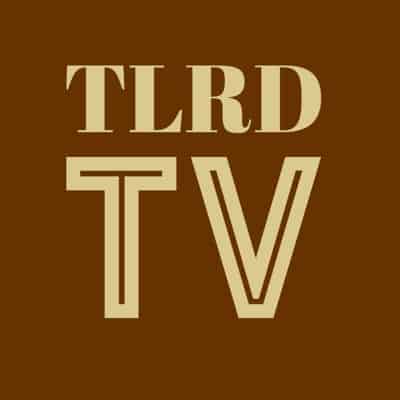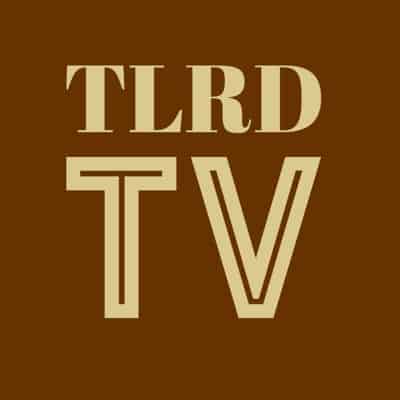 For recent Guides to the Tube, click HERE.