NO MORE DOWN LOW: On the beating of Brandon White.
MARRIAGE NEWS WATCH: Matt Baume on polling data from around the country, NOM, and efforts to overturn a marraige ban in Ohio.
THE MOON: NASA releases excellent new video on how it evolved.
IAMAMIWHOAMI: "Good Worker", a new video from the group.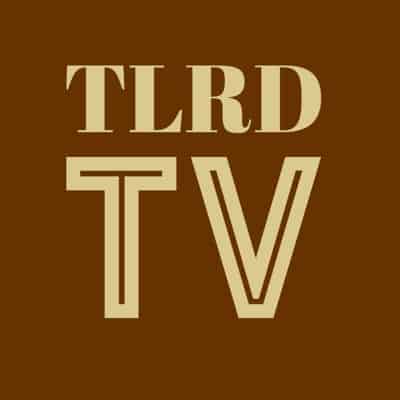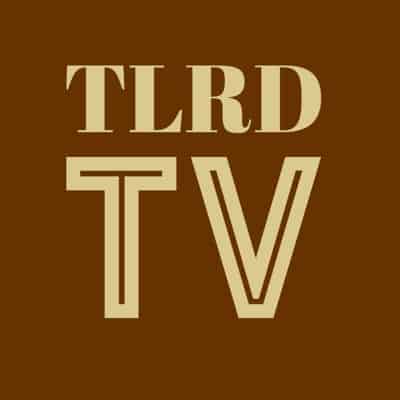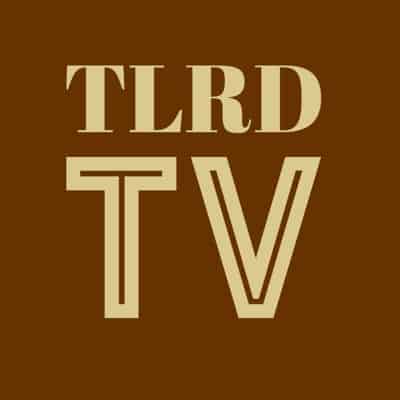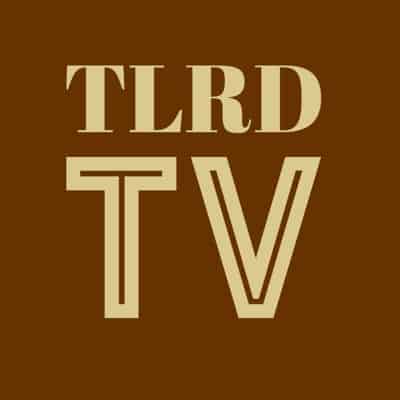 For recent Guides to the Tube, click HERE.