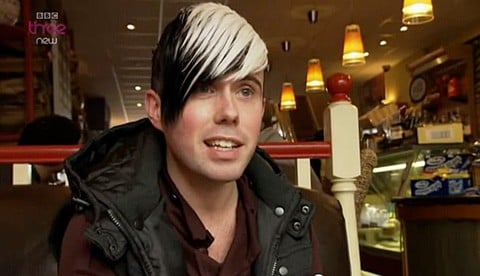 Back in November I posted about Chris Birch, a Welsh former rugby player who claimed that after hurting his neck during practice and cutting off the blood flow to his brain, he suffered a stroke, and realized, as he recovered, that his sexual orientation had changed.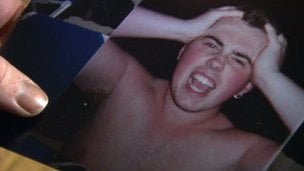 The BBC has now done a documentary on Birch, who says he does not recognize himself in photos taken before his accident.
There are few known cases of a stroke turning a straight person gay, and major personality changes in stroke sufferers are rare. Even Jak Powell, Birch's fiance, believes his partner may always have been gay.
"I've still got the same opinion that it was just something that was always there," says Powell. "People grow up not knowing they are gay and have families and then they realise they are gay, but they don't have a stroke to realise that."
Yet Birch disagrees and is convinced that, neurologically, it was the stroke that altered his sense of self. The moment he realised his feelings towards men had changed was a scary period in his life.
"It was a sort of lonely time. It was a time I was afraid to tell anybody because that wasn't who I used to be, so it shouldn't be who I am now," he says.
Watch the full program while it stays up, AFTER THE JUMP…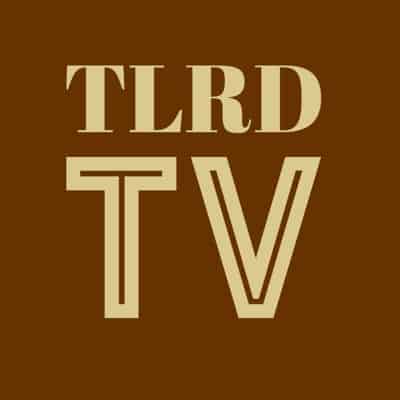 Here's a shorter promo: