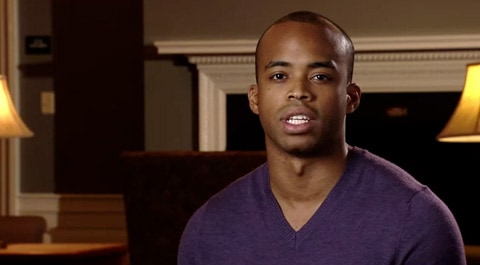 Out Harvard Business School students and the school's dean join the 'It Gets Better' video.
In response to the lack of women in the video, a commenter on YouTube notes: "There are no out lesbian students at Harvard Business School today. In the past we have had out women on campus but not this year. We are hoping more will apply."
Our tipster tells us there are five out lesbians who have been accepted in the incoming class.
Watch, AFTER THE JUMP…