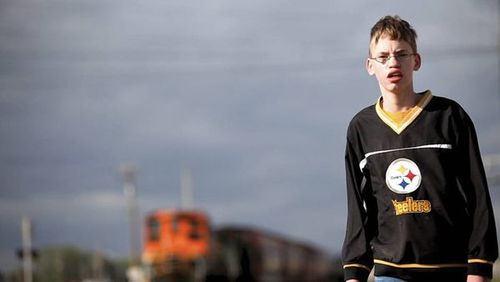 The White House today is holding a screening of the documentary Bully with bullying prevention advocates from a wide range of communities, and this afternoon President Obama gave his endorsement to federal anti-bullying legislation.
White House spokesman Shin Inouye released a statement to Towleroad:
"The President and his Administration have taken many steps to address the issue of bullying.  He is proud to support the Student Non-Discrimination Act, introduced by Senator Franken and Congressman Polis, and the Safe Schools Improvement Act, introduced by Senator Casey and Congresswoman Linda Sanchez.  These bills will help ensure that all students are safe and healthy and can learn in environments free from discrimination, bullying and harassment."
The SNDA would establish a comprehensive federal prohibition against discrimination and bullying in public schools based on sexual orientation or gender identity. It would forbid schools from discriminating against LGBT students or ignoring harassing behavior.