Tornadoes tear through Dallas area…

The Matthew Shepard Foundation has launched a survey for students and adults on bullying.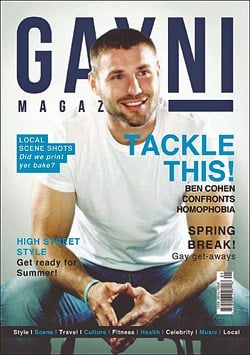 Gay magazine launches in Northern Ireland.

The shirtless, third-nippled Marky Mark returns.

Ankara, Turkey mayor Melih Gökçek wants his country to be heterosexual: "Each society has its own set of moral values. We have our own way of life and traditions. We can't approve and live together with the gay culture in Europe. Our morals are different. Inshallah [hopefully] there won't be any gays in our Turkey and there shouldn't be."

Skyfall: Daniel Craig to parachute into the London 2012 Olympics opening ceremonies?

NPH tweets some "cool news": "Neil Patrick Harris will return as host of the Tony Awards telecast on June 10, the Broadway League and the American Theater Wing announced. Mr. Harris hosted the awards ceremony last year and in 2009. It will again be at the Beacon Theater in Manhattan and will be broadcast by CBS."

Can David Beckham sell another kind of pink slime?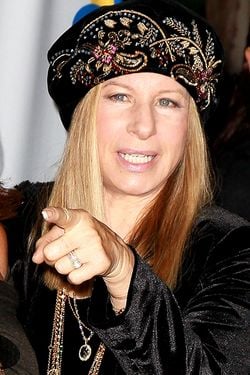 TAB: Streisand 'at war' with her gay son Jason Gould.

NYPD Intelligence Division probes "Al Qaeda Coming Soon Again In New York" flyer.

Day getting ready to break for Henry Cavill.

Austrian Cardinal allows gay Catholic to serve on parish council: "Cardinal Christoph Schoenborn changed his mind over the weekend after hosting Stangl and his partner for lunch, declaring Stangl to be 'at the right place.' Despite his close ties to his one-time professor, Pope Benedict XVI, Schoenborn has voiced an open mind to such taboo issues as priestly celibacy."

Levi Johnston gets another girl pregnant.

Blogger Yellow Peril on rejecting "ugly": "Because to grow up a minority in America is an odd thing; there's nothing more I wanted than to fit in, to not stand out as an easy target for bullies, but fitting in meant forsaking my identity. And the slow realization that I was gay crept in at the same time I wondered why every image of the 'American ideal' looked, sounded, and acted nothing like me."

Karl Lagerfeld apologizes to Adele for criticizing her weight.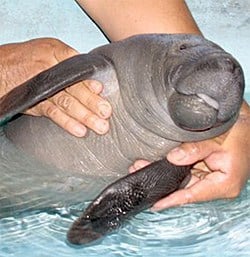 An orphaned baby Amazonian river manatee.

A stunning time-lapse video of Hitchcock's Rear Window.

NOM laughably touts Rev. Patrick Wooden in North Carolina.

Satire: Apple, Microsoft demand NOM boycott them.

Howard Brown Health Center in Chicago to pay back $715,000 to federal agencies in settlement over misspent grant money: "Under terms of the settlement, Howard Brown will immediately send $53,924 to the Centers for Disease Control and $86,076 to Health Resources and Services Administration, and will repay a total of $575,000 to the National Institutes of Health over three years."