FLAMING SHOT: Don't try this at home. Really.
RAFA AND RONALDO: Hit a few balls.
BLAKE SKJELLERUP: An update from the out Olympian on what he's been up to.
NAYA RIVERA: A new anti-bullying spot from GLAAD and The Weinstein Company. Two more feature Glee's Cory Monteith and Jersey Shore's Vinny Guadagnino.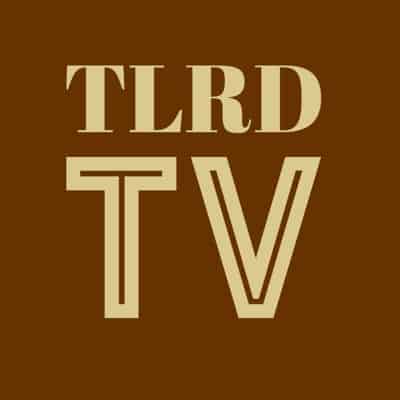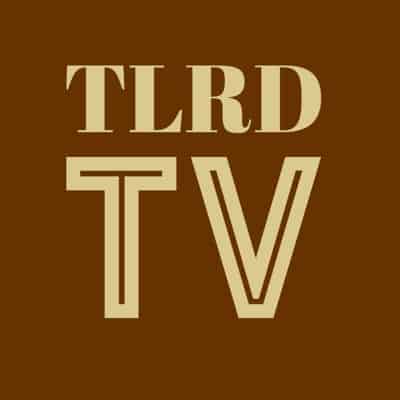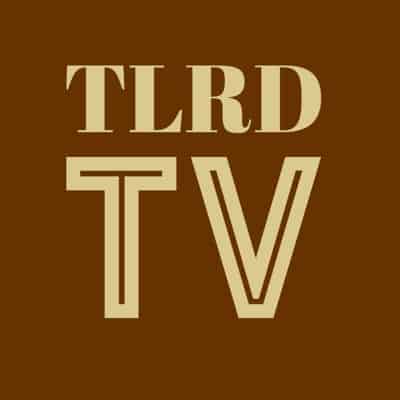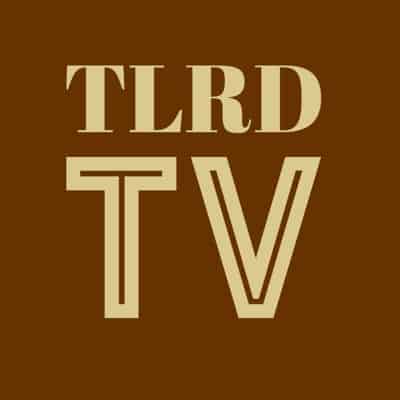 For recent Guides to the Tube, click HERE.