VIRGINIA FOXX: North Carolina lawmaker condemns student loans. "I have very little tolerance for people who tell me that they graduate with $200,000 of debt or even $80,000 of debt because there's no reason for that. We live in an opportunity society and people are forgetting that."
COURTNEY LOVE: The reunion of Hole at an after-party at Williamsburg's Public Assembly for Hit So Hard, a documentary about former Hole drummer Patty Schemel.
MARK DUMAS: The only man in the world who can touch (and swim with) a polar bear.
ONE DIRECTION: The hottest boy band in the world hits Melbourne.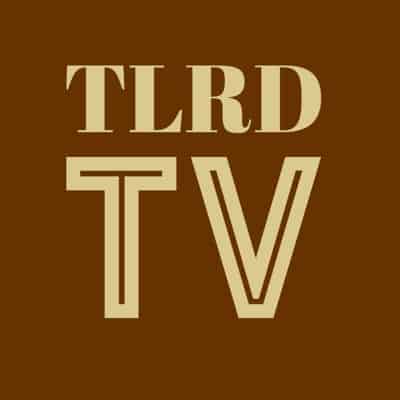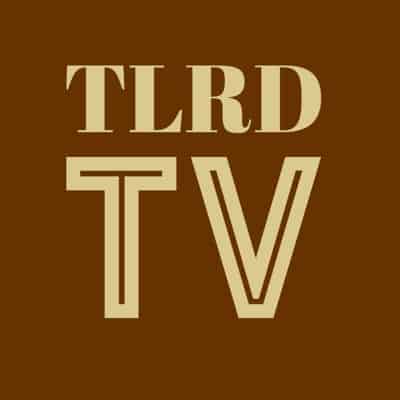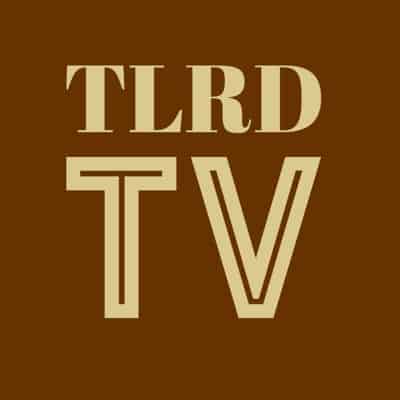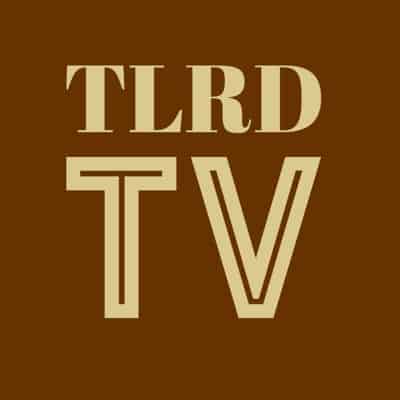 For recent Guides to the Tube, click HERE.