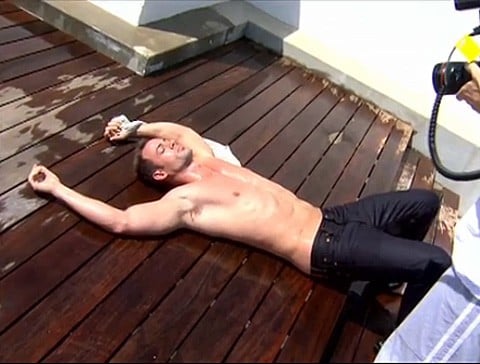 Dancing with the Stars' Cuban stunner William Levy does his version of planking.
Said Levy to People: "I might be doing all these good things now, but I'm still a very humble person and I think you should never lose that. When you lose that, you lose the chance to enjoy life with everyone around you."
Watch the video and one more shot, AFTER THE JUMP…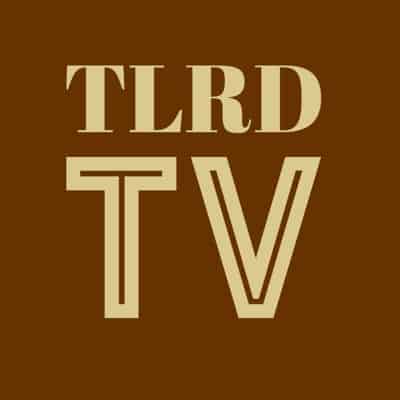 More here.