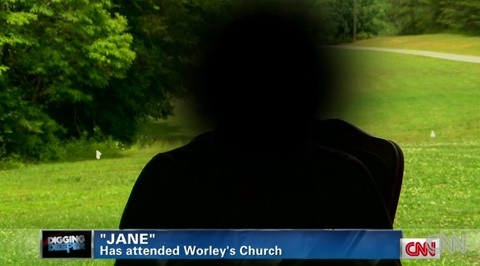 Yesterday, I posted Anderson Cooper's discussion with a parishioner who backs Pastor Charles Worley's call to kill gays. In another video, Gary Tuchman says that Worley barred AC360 from his property, but Tuchman did speak to a lesbian who has attended Worley's services with a relative.
Watch, AFTER THE JUMP…
2,000 people are expected at a protest this weekend.