White House Press Secretary Jay Carney was plied with questions for 21 minutes today in the press briefing over Biden's remarks as they relate to President Obama's 'evolution' on marriage equality, Think Progress reports.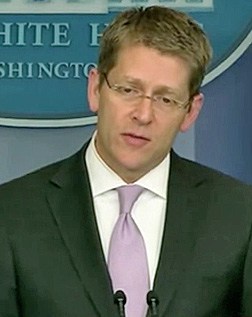 The questioning appeared to get combative at times.
The press responded by accusing Obama of laying the political groundwork for eventually embracing marriage rights and pushed back against Carney's redundant talking points, asking marriage-related questions for 21 of the 44 minute press conference. Significantly, the press secretary could not explain if Obama agrees with Biden's claim that he is "comfortable" with "men marrying men" or if he believes that marriage is a "civil liberty."
Here's a bit of his exchange with ABC News' Jake Tapper:
TAPPER: And if that is the likely future of the president and this position, given that you don't have any news to drop on it, or probably his mind has been made up, why not just come out and say it and let voters decide? It seems — it seems cynical to hide this until after the election.
CARNEY: Jake, I think the president's position is well- known. He's spoken to this. It's gotten a great deal of coverage. I don't have an update to provide you on the president's position. It is what it was. I'm sorry you don't want to hear about the president's support for LGBT rights, because it's considerable.
TAPPER: That's not accurate — I — it's not that I don't want to hear it. I don't want to hear the same talking points 15 times in a row.
CARNEY: No, I think the — we're talking — talking points to you; serious, substantial rights to others, OK? "Don't ask, don't tell" — repealing "don't ask, don't tell" is a serious matter. The efforts that this administration has taken on behalf of LGBT citizens are a serious matter.
TAPPER: I'm not quibbling with that, Jay. We're talking about same-sex marriage.
CARNEY: But look, I think that's the context of this discussion. I just don't have anything more to give to you on the issue of the president's views.
TAPPER: Because he's still evolving, not because you don't have news for me. It's because he's still evolving.
CARNEY: It is as it was, yes.
Think Progress posted a clip of some of the other highlights in the exchange with Carney. That, and a full video of the press briefing follows.
Check it out, AFTER THE JUMP…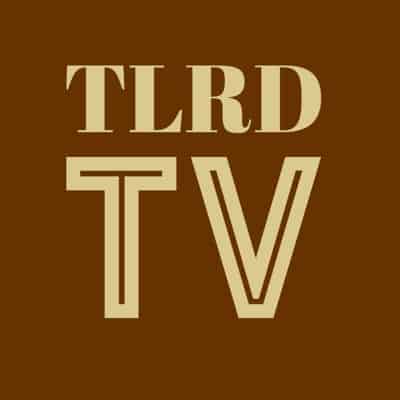 Full briefing: