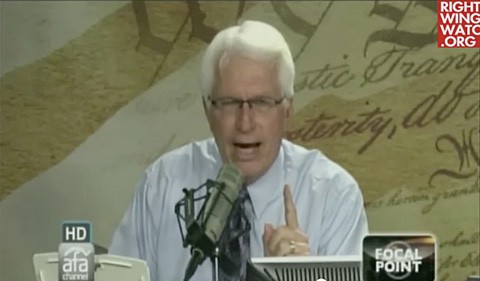 AFA spokeshater Bryan Fischer was giddy with excitement today over the resignation of gay Romney spokesman Richard Grenell, Right Wing Watch reports, calling it a "huge win" for the "pro-family" community .
Watch, AFTER THE JUMP…
LGBT groups are reacting as well.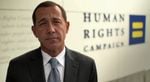 HRC President Joe Solmonese released a statement:
"From the moment Richard Grennell signed on as Mitt Romney's Foreign Policy and National Security Spokesman, he faced a torrent of unfounded criticism from the far right. Not once did the Romney campaign condemn these attacks and support Grennell. Mitt Romney capitulating to the demands of extremist anti-gay groups is nothing new. He has donated to the rabidly anti-gay National Organization for Marriage and the Massachusetts Family Institute. He has even signed a NOM vow that binds him to appoint only anti-gay judges and establish a McCarthy-era commission to investigate the activities of those who support LGBT equality. The fact that Grennell is gone so quickly after a right-wing uproar is a troubling harbinger of the kind of power that anti-gay forces would have in a Romney White House."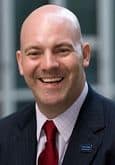 And R. Clarke Cooper, Log Cabin Republicans Executive Director:
"Ric made the choice that he feels is best for the Romney campaign, and I respect his decision. It is unfortunate that while the Romney campaign made it clear that Grenell being an openly gay man was a non-issue for the governor and his team, the hyper-partisan discussion of issues unrelated to Ric's national security qualifications threatened to compromise his effectiveness on the campaign trail. As a Bush Administration colleague of Ric, I can attest to his experience and qualifications in the national security portfolio. Ric was essentially hounded by the far right and far left. The Romney campaign has lost a well-known advocate of conservative ideas and a talented spokesman, and I am certain he will remain an active voice for a confident U.S. foreign policy."