Trump calls Cher "a loser" for tweeting against Romney.

First-ever private spacecraft to dock at International Space Station.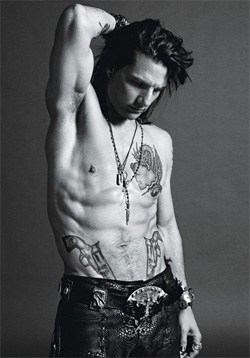 Tom Cruise's full spread in W.

Travolta masseur will go away for $250,000.

Prominent gay Romney donor Bill White makes public switch to Obama over same-sex marriage endorsement, in letter to Romney obtained by CNN: "I feel that I no longer wish to support your presidential campaign and ask that you please return the maximum contribution that I gave to you last year. You have chosen to be on the wrong side of history and I do not support your run for president any longer."

Josh Hutcherson has mysterious nose surgery.

Salon's Glenn Greenwald takes on Andrew Sullivan's praise of the President. Sullivan responds.

Mitt Romney's son booed off stage by Ron Paul supporters. Paul ends active campaigning.

Immigration activists energized by Obama's gay marriage endorsement: "My members are telling me that we need to learn from the gay community," said Dee Dee Garcia Blase, founder of the Phoenix-based Somos Republicans. She is now head of the Tequila Party, which she formed last year with the goal of registering young Hispanics to vote for immigration-friendly candidates like Obama. "We need to take a lesson from the (lesbian and gay) community with regard to being that loud, squeaky wheel that gets fixed," Blase said. "We need to be more aggressive, and we realize it."

Azealia Banks reveals cover art for 1991.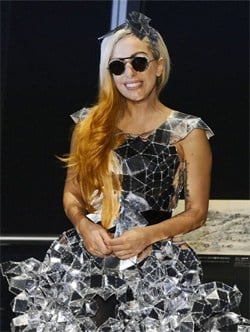 Lady Gaga cancels concert in Indonesia "following protests by Islamic hard-liners and conservative lawmakers, who said her sexy clothes and dance moves will corrupt young people."

New Zealand may consider marriage equality bill: "The issue has flared since US President Barack Obama backed gay marriage last week. Both Prime Minister John Key and Labour leader David Shearer have indicated they would not stand in the way of moves to allow gay marriage in New Zealand. Key today indicated he would be 'more than happy' to vote for the first reading of a bill allowing gay marriage."

California anti-gay activist Randy Thomasson whines over San Diego's naming of a street for Harvey Milk: "It's sad that hardly anybody showed up to protest this naming of a street after a sexual predator and the sexual anarchist named Harvey Milk."

Glee plans second Britney Spears tribute.

Michael Fassbender works out his kinks for GQ.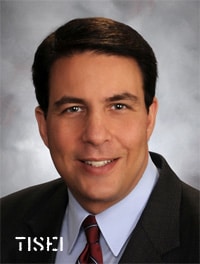 Gay Republican congressional candidate Richard Tisei sees opening in Massachusetts. "I'm not going to go to Washington and be the gay congressman. I want to be the congressman that happens to be gay," he said. "I'm a live and let live Republican. And my political philosophy is that the government should get off your back, out of your wallet and away from your bedroom. I'm going to work with the leadership to put the country back on track."

Hill staffer placed on leave for disparaging gay colleague.

Third anti-gay group joins battle against marriage equality in Maine: "Earlier this month, the Portland Press Herald announced the creation of a third anti-gay group fighting this November's voter initiative to legalize same-sex marriage in Maine – the Maine Marriage Allies PAC, which will be a project of the ironically named Maine Equal Rights Center (MERC). On its Facebook page, MERC is described as a 'grass roots campaign to educate voters on same sex marriage.' MERC's website, however, is a deluge of misinformation, confused political analyses, and some truly cringe-worthy writing."