The Avengers has massive record opening weekend debute of $200 million+.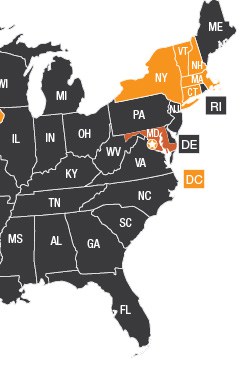 Stateline: A gay marriage map.

The time that Bea Arthur smacked down Rufus Wainwright.

California GOP Assemblymen spew "idiotic drivel" in opposition to protections for LGBT citizens: "Last week, lawmakers approved three bills that apply existing state programs to gay, lesbian, bisexual and transgender business owners, government workers and foster children. This week, they will weigh in on what may be the year's signature piece of gay rights legislation, a bill that would prohibit 'gay-to-straight' therapy for minors."

Shemar Moore hits the beach, flexes.

Hundreds march in Halifax for Raymond Taavel: "Taavel, a popular gay activist, was beaten to death outside a gay bar on Gottingen Street. His shocking murder rocked the community after the police charged Andre Denny, a psychiatric patient on a one-hour pass from the hospital, with his death…The crowd, filled with a mix of friends and strangers, marched united through downtown Halifax and finished with a service at St. Mary's Basilica."

Obama praised for global commitment to LGBT rights: "While U.S. gay groups express frustration at Obama's refusal to sign an executive order banning discrimination against gay employees of federal contractors and his 'evolving' view on same-sex marriage, international organizations such as Amnesty International and Human Rights Watch praise the steps the Obama administration has taken worldwide."

Colin Farrell in pajamas.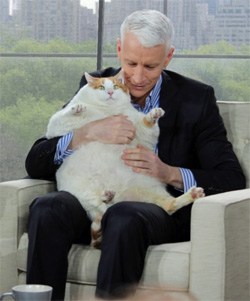 Famous fat cat dies of respiratory distress: "We were in a race against time to get the weight off Meow before he developed complications from his morbid obesity and we lost."

Ron Paul still chugging along: "Thanks to Mr. Paul's supporters, he will arrive in Tampa, Fla., for the Republican convention this summer with more delegates than many media tallies would suggest. That will not give him a real shot at the nomination, but it might give him the ability to make a ruckus while he is there."

American hostage pleads for life in video released Sunday by al-Qaeda: "My life is in your hands, Mr. President," Weinstein said in the video. "If you accept the demands, I live; if you don't accept the demands, then I die."

Hubble telescope to use Moon as a mirror to capture Venus passing in front of the Sun.

Gwen Stefani, No Doubt announce release date for new album.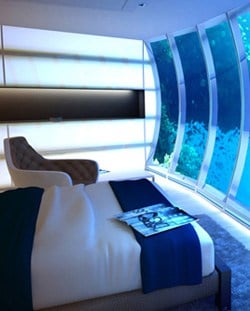 Underwater hotel to open in Dubai. Images.

Hillary Clinton says she'd like to see a woman become President, but not her: "I would like to come back to India and just wander around without the streets being closed. I just want to get back to taking some deep breaths, feeling that there are other ways I can continue to serve."

Iowa justices ousted after legalizing same-sex marriage to receive Profiles in Courage award from JFK Library. "The three judges will receive a sterling silver ship's lantern symbolizing a beacon of hope."

Frank Bruni speaks to one of them.

Signorile: Joe Biden was for marriage equality before he was against it. "… Who exactly was supposed to be appeased by Axelrod's tweet [taking back Biden's support for gay marriage]? The Christian right, which isn't voting for Obama and believes he is for gay marriage no matter how many tweets Axelrod sends? Or is it independents, who really couldn't care less about this issue but see another episode in which an indecisive, fearful leader doesn't take a stand, the opposite of the kind of leader independents like to vote for? Is there really a group of voters out there that would switch votes from Obama to Romney because the vice president — who is unlikely to ever become president — vaguely supports marriage equality? The answer is no on all counts. And that's how you know it's a gay panic — an irrational fear of all things gay that has politicians acting on impulse rather than reason. …"