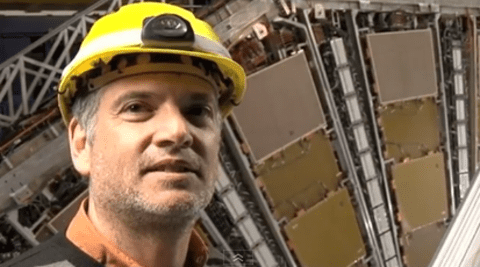 Have you ever wondered what would happen if you stuck your hand in the Large Hadron Collider, the particle accelerator currently looking for the so-called "God Particle"?
Well, even if you haven't, a Sixty Symbols reader did and the site's staff posed that very question to physicists and engineers working on or with the Swiss-based project.
Find out what a "train" of energy would do to your digits, AFTER THE JUMP.
Via The New Yorker, from Gizmodo.