TONY AWARD PROMOS: How many ways can Neil Patrick Harris react to a giant Tony?
VALIDATION: Psychotherapist Matthew J. Dempsey talks about the need for validation and how it plays out specifically in the lives of gay men.
LITTLE TO LIKE: New DNC video hits Romney's jobs record.
REV DR. OTIS MOSS III: On marriage equality.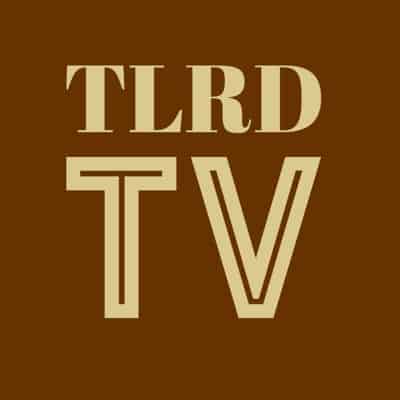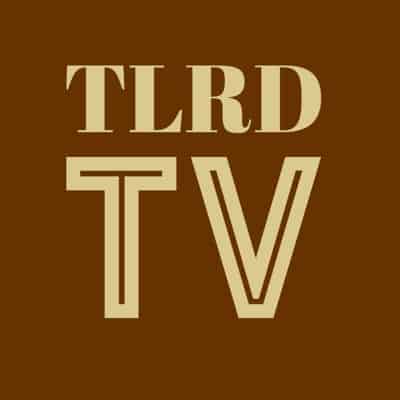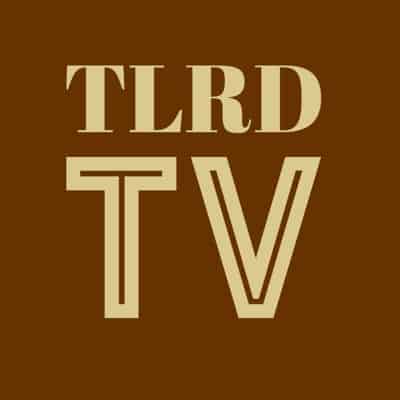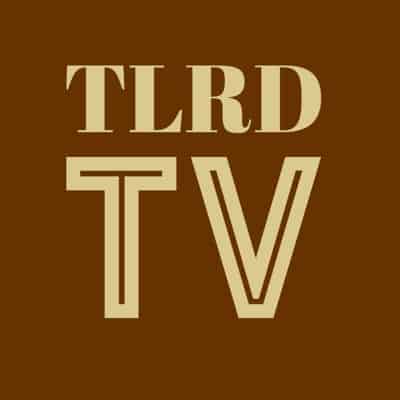 For recent Guides to the Tube, click HERE.