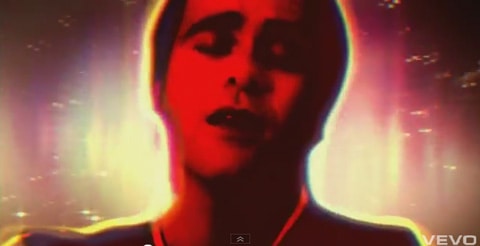 Australian dance music duo Pnau is releasing an album in July to which Elton John has given his blessing. The album, Elton vs. Pnau, fuses elements of classic Elton tracks together with Pnau production.
Here's the video or their latest, "Sad", which uses elements of "Sorry Seems To Be The Hardest Word", "Crazy Water", "Friends", "Nice And Slow" and "Curtains".
I've also embedded their early track "Good Morning to the Night" as well.
Watch, AFTER THE JUMP…