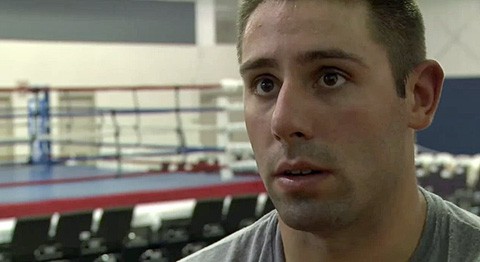 A Kickstarter-funded documentary about a Christian sport that asks the question:
"Can you love your neighbor as yourself and at the same time knee him in the face as hard as you can?"
Watch, AFTER THE JUMP…
Rich Juzwiak at Gawker writes:
It is already shaping up to be hilarious. "The hope is that through the fight I can create a relationship with the person I'm fighting and extend Christ to him," says one fighter.
Can we get Bryan Fischer and Tony Perkins in the ring already?