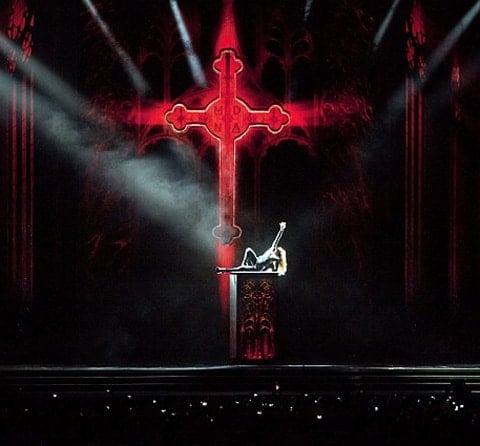 Madonna opened her 'MDNA tour' in Tel Aviv last night.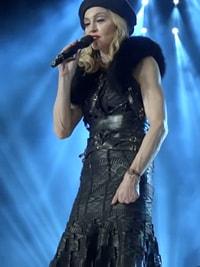 ABC News reports:
The elaborate stage production, which started over 30 minutes late, was not totally sold out — there was space at the back of Ramat Gan stadium. The festivities started with monks ringing a church bell, and an altar onstage. Madonna appeared in a confessional, and then broke out of it, kicking things off with her song "Girl Gone Wild." The first part of the show featured Madonna and her dancers brandishing numerous guns for the songs "Revolver" and "Gang Bang." During other parts of the show, she appeared wearing a red and white majorette outfit, and also in a Jean-Paul Gaultier-designed cage-like bustier.
The set list was a mix of old and new tracks, and included Madonna's much-discussed mash-up of her own hit "Express Yourself" and Lady Gaga's "Born This Way," with a few lines of her song "She's Not Me," from the 2008 album Hard Candy, sung repeatedly — and pointedly — at the end. Other songs performed included "Papa Don't Preach," "Like a Virgin," "Vogue" and what proved to be the most popular number of the night, "Like a Prayer," which featured a gospel choir.
She also made a speech about spreading peace in the region:
"We are all human beings. We all bleed the same color. We all want to love and be loved….If we can all rise above our egos and our titles and the names of our countries and the names of our religions…and treat everyone around us…with dignity and respect, then we are on the road to peace, OK? So, start today. Start now, each and every one of you. You are the future. We are the future, and if there is peace here in the Middle East, there can be peace in the whole world, OK?"
One image used in the show reportedly causing controversy is this still (below) from a montage in her "Nobody Knows Me" interlude which shows her overlayed with a Hitler mustache and a swastika.
Watch eight videos, including the opening (spoilers) and speech for peace, AFTER THE JUMP…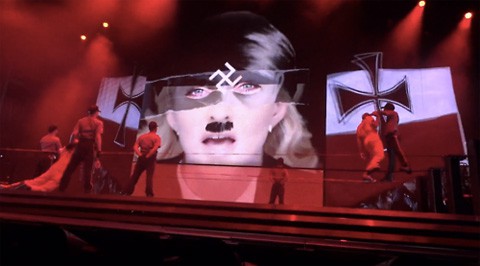 Opening: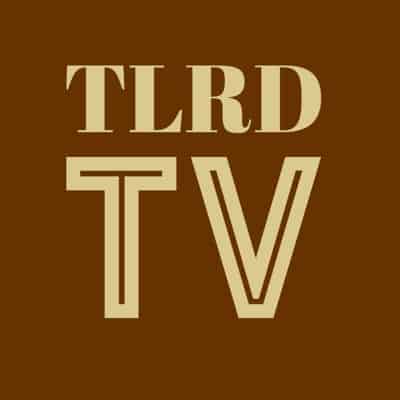 Speech for Peace: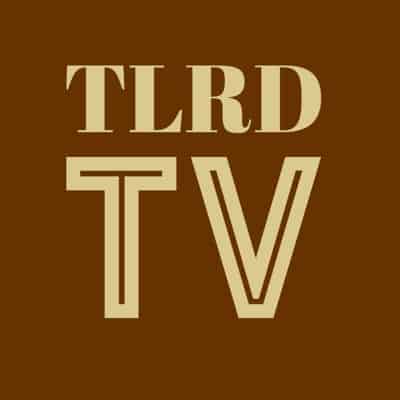 Nobody Knows Me: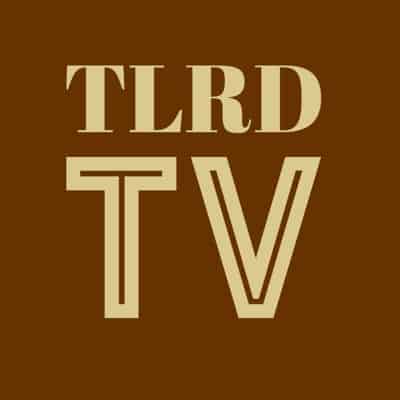 Express Yourself/Born This Way: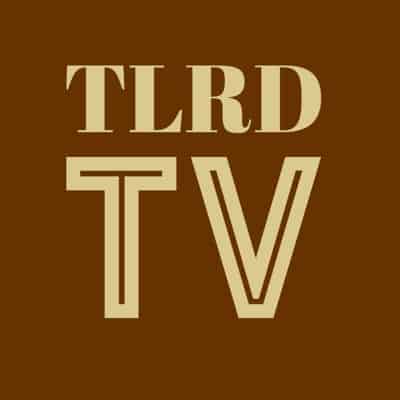 Best Friend/Heartbeat: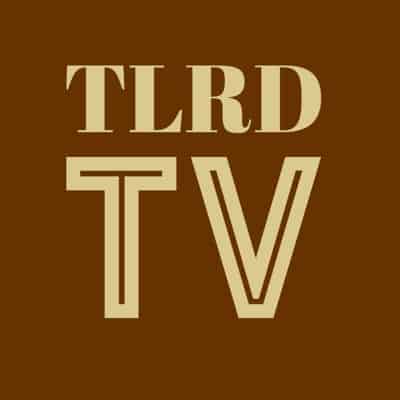 Turn Up the Radio: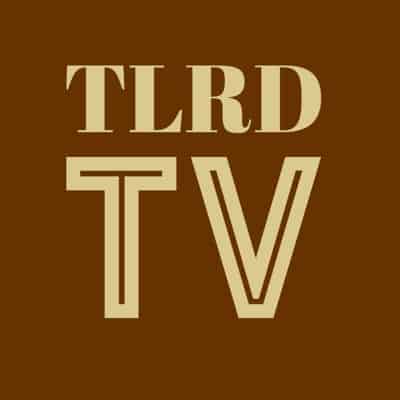 Like a Virgin: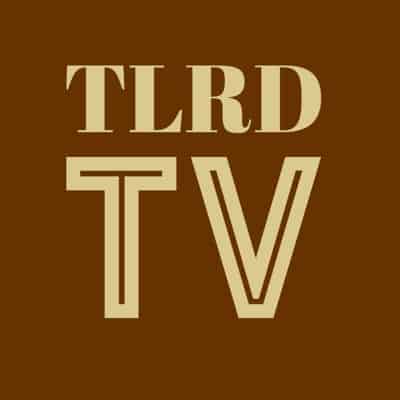 Masterpiece: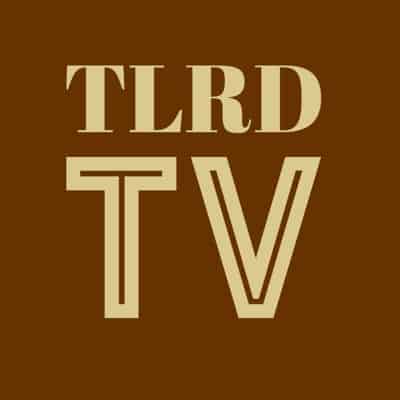 More videos here.