LGBTs worst foe: The Closet Monster.

The human race: 20 years of Earthly destruction.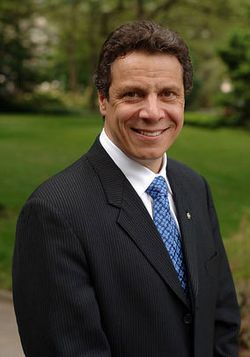 Cuomo recalls battle for marriage equality in New York: "The reaction to the law's passage, Cuomo said, has been overwhelming. He recalled one instance when an older man saw him in the street and thanked him. 'As soon as he saw me, he started to cry. And he said, 'You know, Mr. Governor. Thirty years ago, my son told me he was gay. He said I haven't been able to deal with him since. I shouldn't have needed you to tell me it was OK to love my boy. But I did.''"

Kodi, the Human Whisperer.

Zachary Quinto and Jonathan Groff show some PDA in NYC.

Australian Senate panel recommends Federal Parliament pass legislation to allow same-sex couples to marry.

SF gay rights activist Larry Brinkin arrested on child porn charges: "Brinkin, a community icon who led the fight for the city to recognize same-sex partnerships, was arrested on Friday night and booked into San Francisco County Jail, police said. He posted bail and was released Saturday, according to a jail spokesman. Officer Albie Esparza would only say that the case was still under investigation, and would give us no more details at this time."

Step Up dancer Ryan Guzman goes shirtless for Bello mag.

VIDEO: Alex Pettyfer strips for the first time in Magic Mike.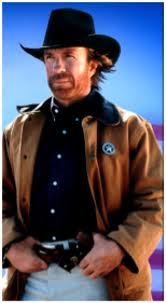 Chuck Norris on WingNutDaily: Obama creating a pro-gay Boy Scouts.

Egypt tells UN that gays aren't real people: "Finally, concerning the highly controversial notion of sexual orientation, we can only reiterate that it is not part of the universally recognized human rights. We call on Mr. Kiai not to undermine the credibility and legitimacy of his important work in the eyes of real people who actually need it, especially in regions where such concepts are rejected by both its Christian and Muslim inhabitants like the Middle East."

Male model fix: Rodrigo Braga.

Four shot outside Minneapolis gay bar: "All three victims of the initial shooting and the suspect were taken to nearby hospitals. All four are believed to have suffered non-life threating gunshot wounds. The incident happened at the end of Minneapolis' gay pride weekend, along the route of the celebration's annual parade. But McCarty said police believe the initial shooting was unrelated to the festival."

Ed Westwick: runway model.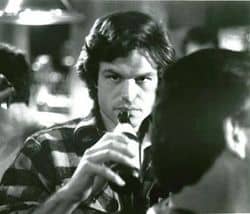 Looking back on Making Love, and the booing of homosexuality on The Tonight Show.

Gay author self-publishes marriage proposal.

Straight couple threatened after posing for anti-gay marriage campaign: "The Coalition for Marriage stunt, in which the 23-year-olds were dressed in wedding clothes and given a bouquet and buttonhole to hold while they delivered a petition aimed at barring gay people from the institution, received little mainstream media attention two weeks ago. However, the religious couple have spoken of messages telling them they should "rot in hell" and have told the Telegraph they are now being bullied after letting their marriage be used as collateral for a campaign seeking to deny others the same right."