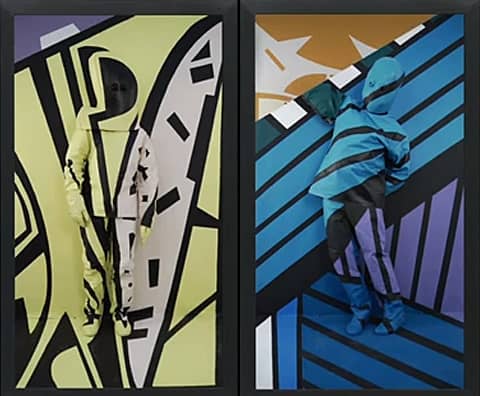 Always good news when the Neil Tennant and Chris Lowe birth a new album:
In September Pet Shop Boys will release a new album, entitled "Elysium", on Parlophone. The album was produced in Los Angeles by Andrew Dawson and Pet Shop Boys. To give an idea of the album's sound, a short film for the album track "Invisible" can be viewed online. The film was made by renowned Los Angeles artist/film-maker Brian Bress. Like several tracks on "Elysium", "Invisible" features backing vocals by singer/songwriter James Fauntleroy and veteran singers Oren, Maxine and Julie Waters whose long singing career spans sessions with The Jackson Five to Adele.   
As always, they take things in a new direction but it's classic PSB at the same time.
Watch the short film for "Invisible", AFTER THE JUMP…