MY PERSON: The latest clip from The Devotion Project features a trans man and his family.
CHINA: Hero bus driver hit by metal shard and killed, but not before he saves his passengers.
727: Oregon man lives in a renovated passenger jet.
THE LARAMIE PROJECT: The feature film of Moises Kaufman's play about Matthew Shepard.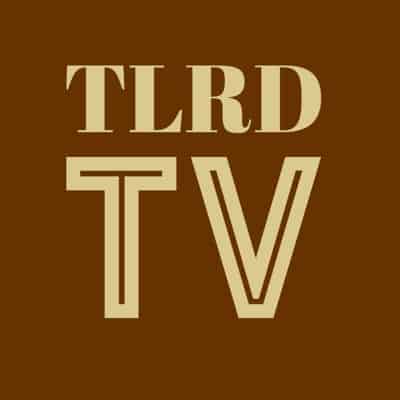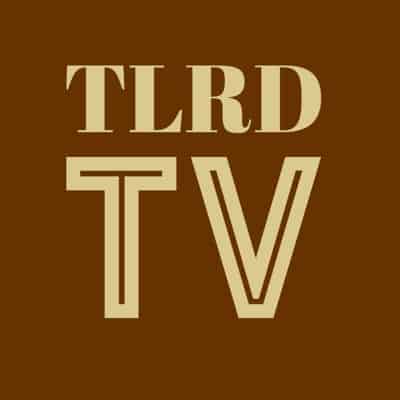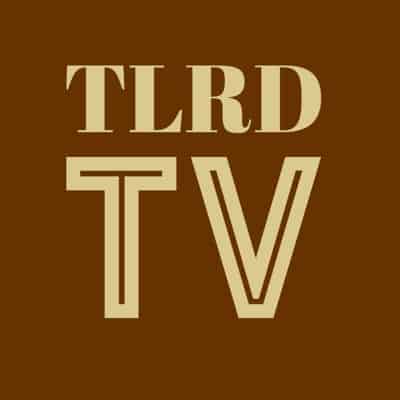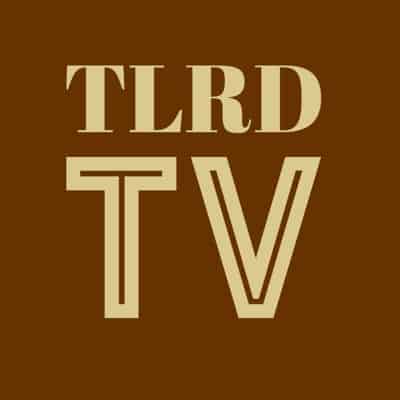 For recent Guides to the Tube, click HERE.