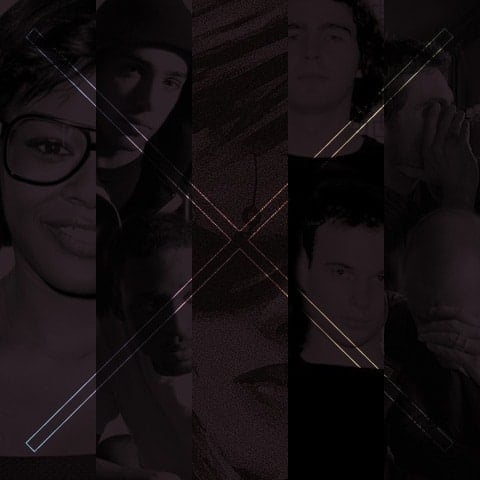 BY OCCUPY THE DISCO / JOSH APPELBAUM
The OXD Mirror is a weekly music column brought to you by the boys of OCCUPY THE DISCO (OXD), a New York City based movement created by three music lovers, Ru Bhatt, Josh Appelbaum, and Tadeu Magalhães, who want to share their love for disco, house and dance music with the world. 
Azealia Banks – 'Fierce' (Paris is Burning Video Mashup)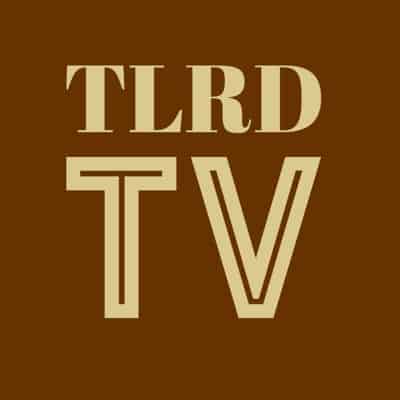 NYC rapper Azealia Banks is on the precipice of shaking the hip hop world from its very core.  With her recent 1991 EP and slow release of new tracks, this spitfire has taken very classic early 90s-style house tracks and added in her own brand of rap and vocals.  'Fierce' is a track featured on Azealia's Fantasea mixtape and samples dialogue from the classic 1990 documentary on ball culture, Paris is Burning.  One creative Youtuber decided to take the audio and mix it in with actual footage from the film.  As we are both huge fans of Paris is Burning and Azealia, we felt this mash up was just too good to exclude from this week's Mirror.
Satin Jackets feat. Natalie Conway: 'My Original (Monsoon Season Remix)'
Last month I featured a Satin Jackets remix the Dato song "Set Me Free" on our blog.  This week it's the remixers turn to have their own original track in the spotlight.  'My Original', featuring soulful vocals from Natalie Conway, hit the net this week and has quickly become a lounge essential track for us.  Deep House evangelizers Monsoon Season put their signature spin on the track.  Conway's vocals really lend themself to this deep, soulful type of house music.
Kool Bandits – 'Gliding Over The City'
French production duo Kool Bandits have been seeding out their original music since April in anticipation for an August album release.  Their first single, 'Dancefloor Holdup', has garnered some attention through use of hard beats, disco production and hypnotic vocals.  Their latest single 'Gliding Over The City' is an unaplogetic disco ditty with ethereal vocals and lyrics that border on absurd.  With some mature production putting the final touch on this track, the result is a sassy song that emobdies hot disco nights in the city.
MORE GREAT TRACKS, AFTER THE JUMP…
Like Woah! – 'Looking at You'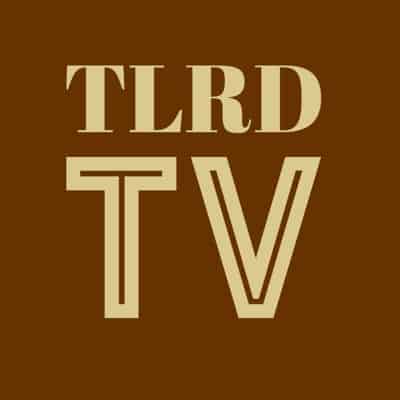 Like Woah!, also simply known by their first names "Rhys and David", have put out this fun track that was most recently featured on the Kitsuné Soleil Mix.  They've pushed out an accompanying video that features various clips from Old Western movies.  Though their discogprahy is limited at this point (1 EP and 1 Single), perhaps this lively track will be the prelude to their re-emergence onto the music scene.
Sugar Daddy – 'How Long (Tensnake Remix)'
Disco House duo Sugardaddy are back with a bold new single entitled 'How Long'.  The pair hail from the UK and both have extensive music resumes; Tom Findlay is one half of Groove Armada and partner Tim Hutton has produced for the likes of Afrika Bambaataa and Lee 'Scratch' Perry.  Producer Tensnake, who seems to pop up in many OXD posts, gives this song a slick and sexy vibe in his edit.
OCCUPY THE DISCO (OXD) curates and recommends music events to the gay community in NYC—in an effort to move the focus of the nightlife scene beyond the promoter and venue and to the music itself. OXD's goal is to educate, entertain, engage and empower the gay audience to reclaim their ability to question and experience the unknown. The OXD Mirror will serve to showcase tunes that are definitely off-the-beaten-path but rightfully deserve the attention of the gay ear. It's music that will make you dance, dream, and most importantly, love.
This week's post was written and curated by Josh Appelbaum.
For more information on OXD, check out our website and accompanying blog at www.occupythedisco.com, like us on Facebook, or follow us on Twitter: @OccupyTheDisco.