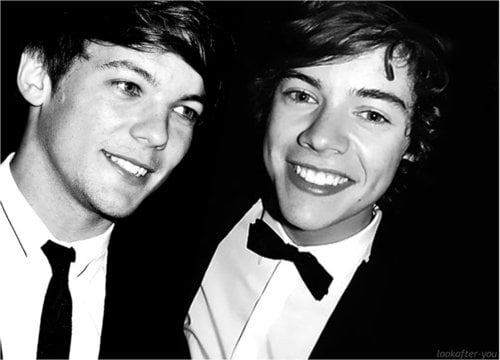 One Direction's Louis Tomlinson says that fan fantasies that he and bandmate Harry Styles are an item are disruptive.
Says Tomlinson in an interview with Storyboard:
"This is a subject that was funny at first but now is actually hard to deal with in a relationship. Me and Harry are best friends, people look into our every move—it is actually affecting the way me and Harry are in public. We want to joke around, but there seems to be a different rumor every time we do anything. I act the same way with Harry as I do [with] any of the other boys and my childhood friend Stan."