SKINNY JEANS: Dad isn't having it.
CONEY ISLAND SAVE: Man catches 7-year-old autistic girl who fell from third story window.
SPACE X DRAGON: Making history. "SpaceX made history in May when its Dragon capsule became the first privately-built spacecraft to dock at the International Space Station. Now, the company has released a YouTube video that follows its historic journey through space, from liftoff to its return drop in the Pacific Ocean."
STOPLIGHT: Focus on the Family CitizenLink's bizarre PSA against Obama's support for marriage equality.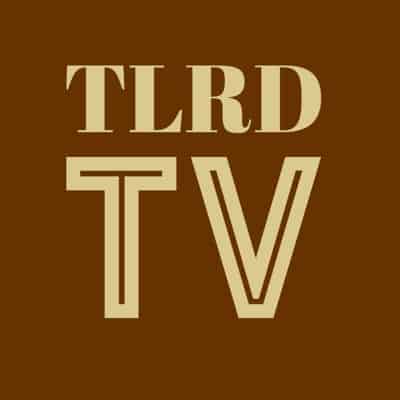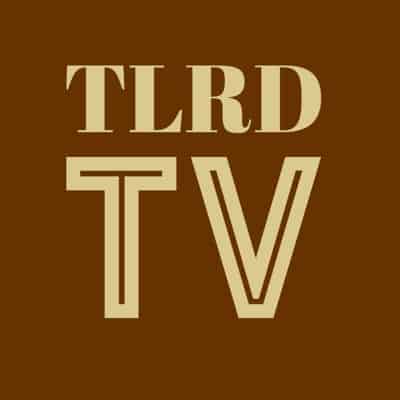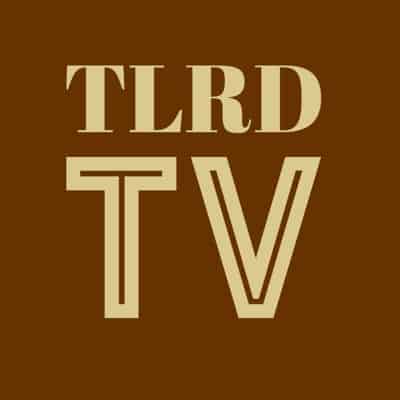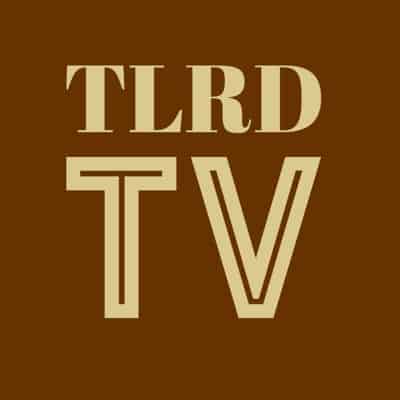 For recent Guides to the Tube, click HERE.