UPCHUCK: Grate at Grand Central Terminal belches during Wednesday's NYC rain-pocalypse. NY Mag: "There are so many metaphors in this visual, and all of them are disgusting."
CLOUDY: An animated short by artists Samuel Borkson and Arturo Sandoval III of FriendsWithYou.
KIM DOTCOM: The strange, embattled Megaupload founder awaiting possible extradition to the U.S. from New Zealand on copyright infringement charges defiantly releases a music video.
FORMULATION: Lady Gaga unveils new ad for Fame fragrance.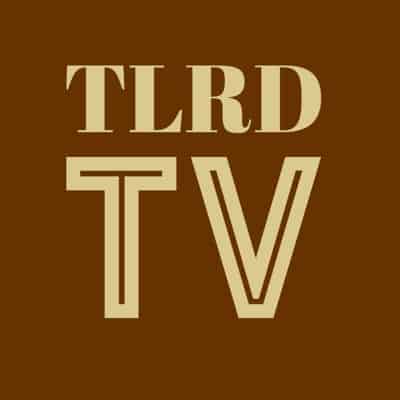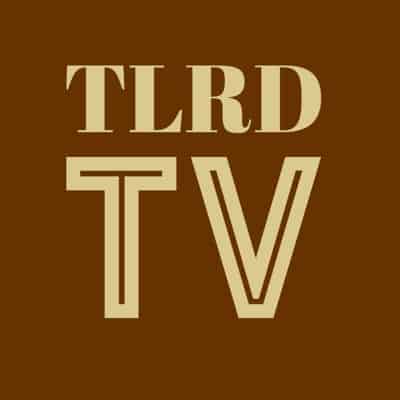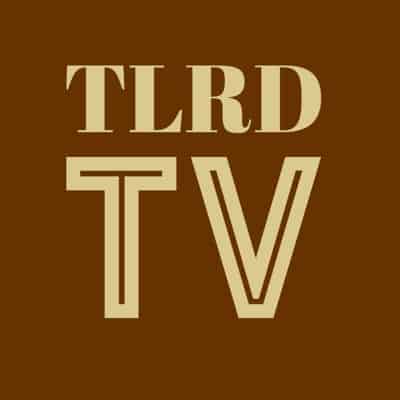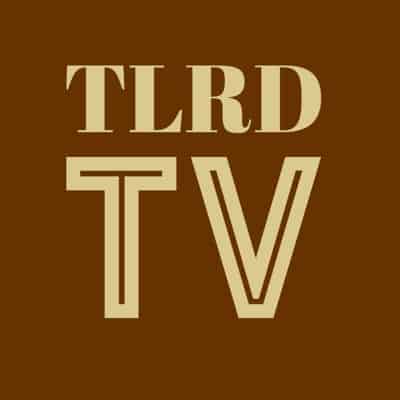 For recent Guides to the Tube, click HERE.