Hoping to ease any remaining tensions with Ron Paul's rabid supporters, Mitt Romney is airing a tribute video to the libertarian congressman at the Republican National Convention.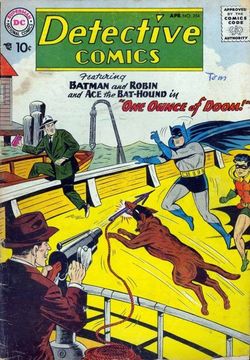 Whatever happened to Ace The Bat-Hound?

Floyd Corkins has pleaded not guilty for his alleged role in the Family Research Council headquarters this month. He's currently being held without bond.

Healthcare professionals and HIV/AIDS activists in New York are strategizing on how to deliver newly approved drugs to thousands of patients. "We need more community groups involved, like
faith communities, fraternal organizations, block associations or health
entities, to really take on HIV and AIDS," said Dr. Marjorie Hill of GMHC.

Pam Mullarkey, a prominent advocate for abstinence-only sex education, is also a fan of Uganda's "kill the gays" bill. Shocking.

It's okay to be curious about new details about Katie Holmes and Tom Cruise's divorce settlement?

An Alabama man has written a heartfelt and heartbreaking letter to the Dothan Eagle about how his lesbian daughter came out, tried to "cure" herself because of anti-gay attitudes and then committed suicide. "Sometime after Patti died [in 1995], I attended church and a visiting preacher was
preaching. About 10 minutes into the sermon, he bashed gays the rest of
the way… I was ashamed of myself
for sitting there and not defending Patti. I have not been much since."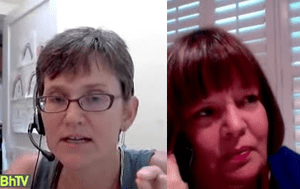 In this video, pro-equality journalist E.J. Graff and hateful activist Maggie Gallagher discuss sex, marriage and everything in between.

Justin Hawkins from The Darkness won't say if he's gay or not, but will say that he connects to a gay audience.

Mitt Romney tried to crack a birth certificate "joke", saying at a campaign stop in Michigan: "I love being home in this place where Ann and I were raised, where
both of us were born. Ann was born at Henry Ford Hospital, I was born
at Harper Hospital. No one's ever asked to see my birth certificate.
They know that this is the place that we were born and raised."

The California state senate is endorsing a proposal to name a Navy ship after legendary gay activist Harvey Milk.

Zach Udko says Hit & Run, though a heinous film, offers an important lesson on the word "fag".

The Sun tabloid ignored Buckingham Palace and printed those nudie pics of Prince Harry "for the public interest".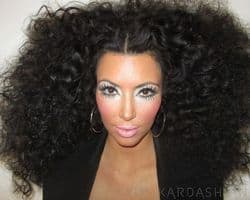 Are you buying Kim Kardashian as Diana Ross?

Tank + water = splash!

Doctors in New Zealand say the age of sex-related phone apps is leading to a spike in syphilis cases.

One Million Moms is now going after Skittles for a commercial in which a girl kisses a walrus.

Alex Pettyfer continues to look dashing on the set of Butler.

Evan Rachel Wood has apologized after saying Miley Cyrus' new haircut makes her look like a lesbian.

An Ohio judge refuses to grant a lesbian couple a divorce in Ohio.