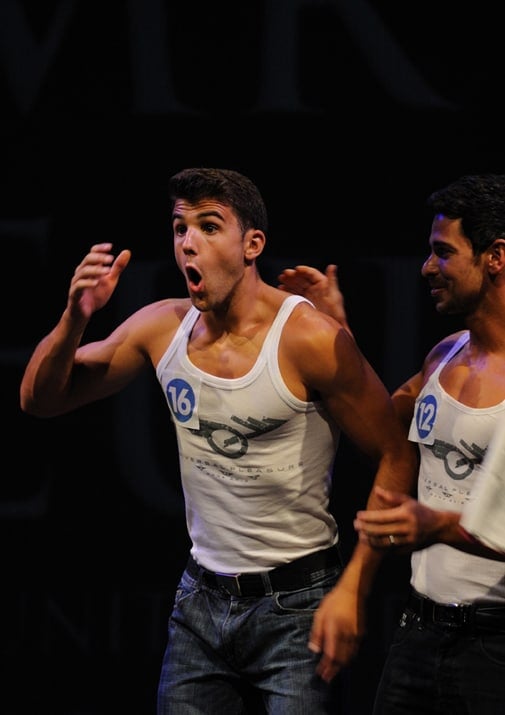 Mr. Gay Europe was crowned in Rome over the weekend and the contestant from Spain won for the third year in a row, the organization reports:
Miguel couldn't show his face on stage without the audience cheering him on. Miguel's win wasn't all about his looks, he had to prove that he was an all around worthy winner of the title Mr Gay Europe 2012. But it was a tough fight to get to the top. He was up against Steve Grech from Malta, and host country favorite, Nicholas Menna as the top three candidates.
Not afraid to show his emotions, Miguel shed a few tears when he was handed the sash and the crown; yet again wowing his audience. Loved by everyone who meets him, we welcome Miguel Ortiz as the 7th Mr Gay Europe.
Mr Gay Europe 2012 consisted of 11 different challenges, amongst them an interview with the judges, a photo-session, swimwear competition, and a written test, amongst other things.
Watch videos, AFTER THE JUMP…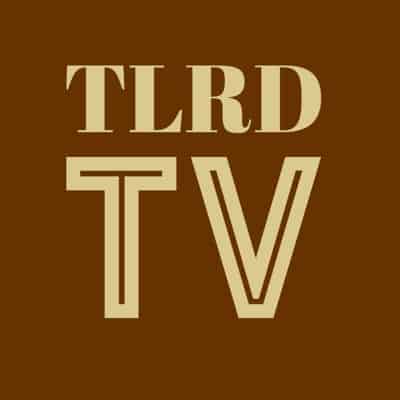 Top 5: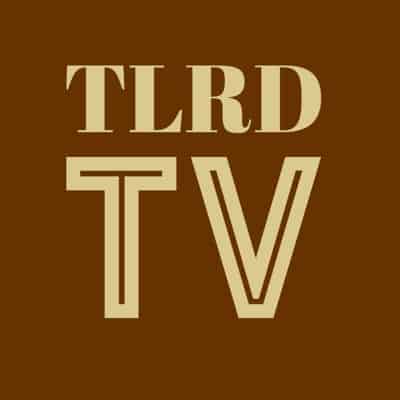 Final interviews: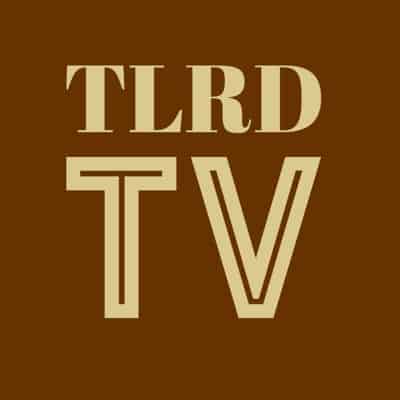 Special awards: