AND NOW: Sh*t Chick-fil-A supporters say.
ANTONY AND THE JOHNSONS: "Cut the World" featuring Willem Dafoe, Marina Abramović, and Carice van Houten (warning: graphic violence).
DOG SWIMS WITH DOLPHINS: O happy day.
PET SHOP BOYS: "A Certain Je Ne Sais Quoi". One of the B-sides to the new PSB single "Winner". Two more here.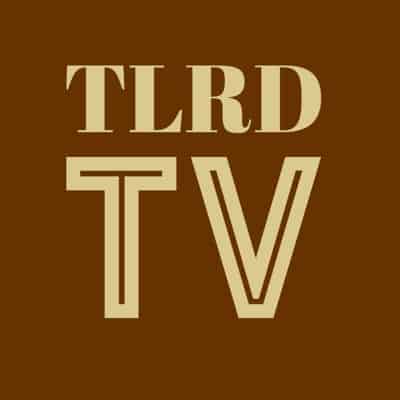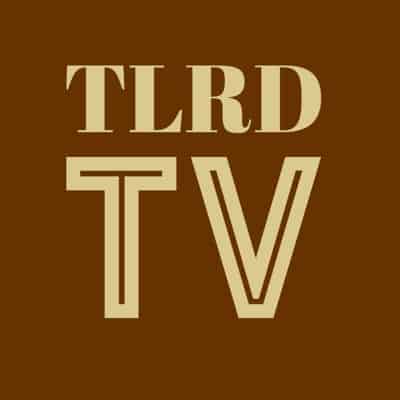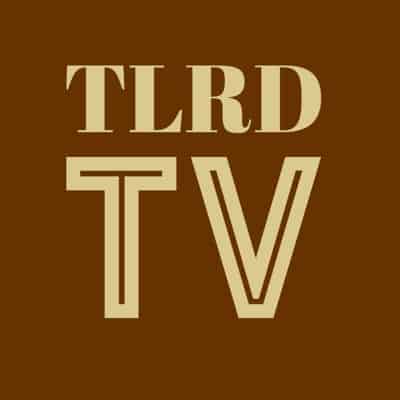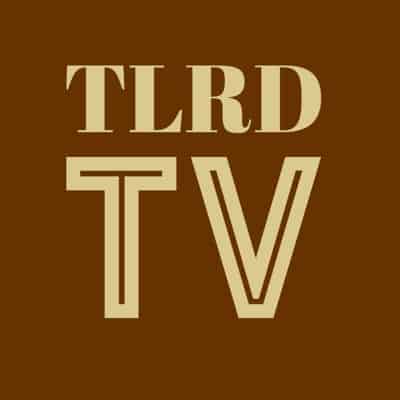 For recent Guides to the Tube, click HERE.