SCARE TACTICS: Camp Romney warns "China is beating us".
MAMA MIA: Trailer for Guillermo del Toro's new horror flick.
'MASS EXODUS': Extremist EW Jackson wants Christians to flee Democratic Party.
AT IT AGAIN: Todd Akin thinks President Obama apologized to Libyan protesters and dislikes America.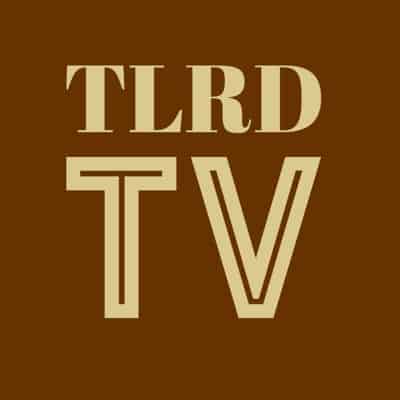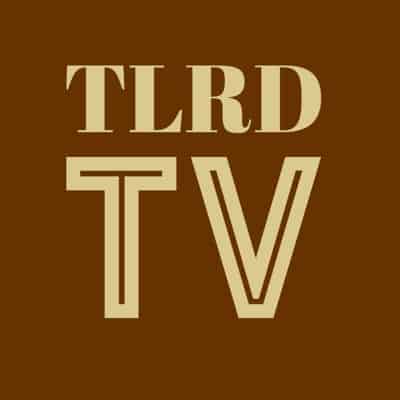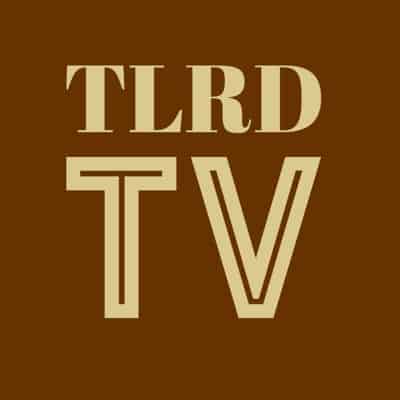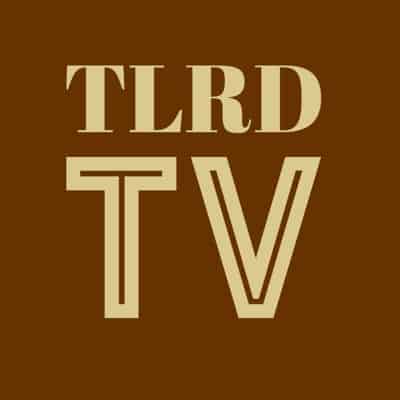 For recent Guides to the Tube, click HERE.