GRACEFUL (LUCKY) EXIT OF THE DAY: A truck driver in Russia gets out.
HOW I MET YOUR MOTHER: Explained in less than a minute.
TAGGING GREAT WHITES: The NYT reports on two recent taggings off of Cape Cod.
THE VIEW: The President and First Lady pay a visit. More clips here.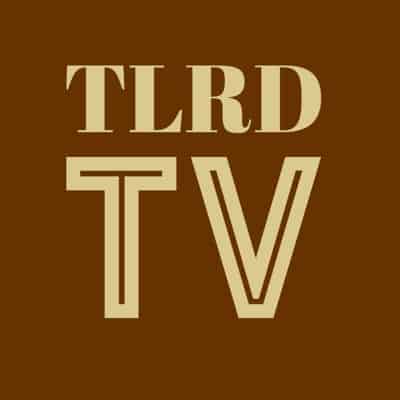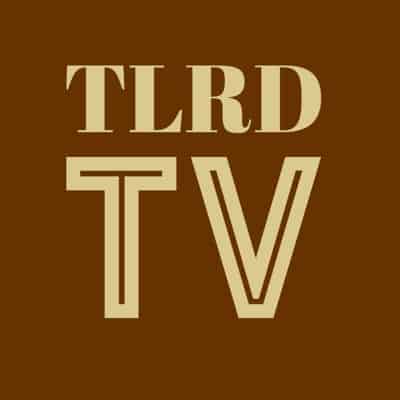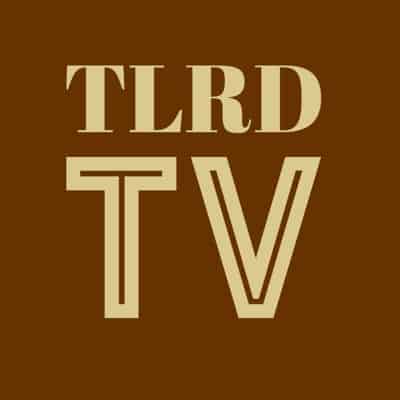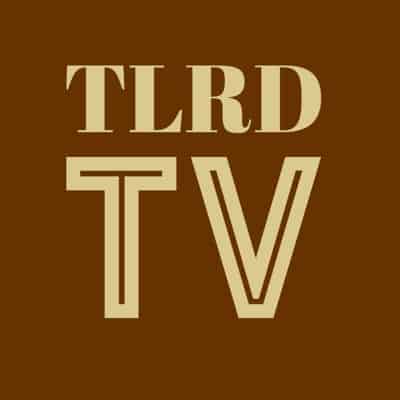 For recent Guides to the Tube, click HERE.