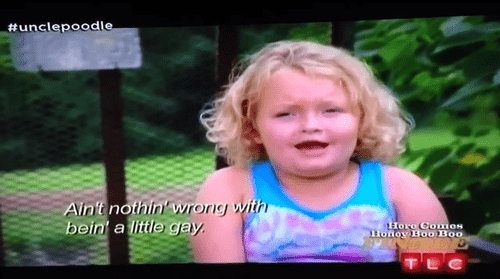 BY SAM GREISMAN
A look back at today's top stories
ELECTION 2012
The Obama campaign went on the attack today, going after Romney's latest claim that he is a compassionate conservative. The Dem's advertising blitz also included a two-minute spot in which Obama himself lays out a plan for new "economic patriotism" as well as new attack on Romney's "47 percent" comments. The Obama camp isn't the only one attacking Romney's new ad. Check out Jimmy Kimmel's take on the compassionate conservative angle. 
Mitt Romney says that his campaign has been "absolutely spot on" when it comes to facts in his advertising. Rachel Maddow begs to differ. Barney Frank is also not pleased with Romney. Today he blasted the GOP nominee over his track record on LGBT rights. 
Samuel L. Jackson is mad and this time not about snakes on a plane. He wants everyone to "wake the f**k up" about Romney.
Someone who is definitely pro-Romney is Illinois Catholic Bishop John Paprocki. He released a video today in which he said supporting Democrats puts your soul at risk. Tired of the same old didactic arguments against gay marriage? Well check out an Australian comic just destroy them all!
**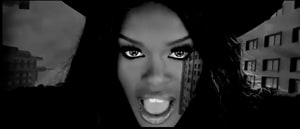 MUSIC VIDEO OF THE DAY
Azealia Banks roams the streets of New York in her new video for "Luxury".
**
IN OTHER NEWS
Honey Boo Boo may hail from a deep red state, but she has no problem with gays! Australian real estate agent Kieren Gray has found a new way to sell homes. He entices buyers with his svelte physique. NoHomophobes.com tracks the usage of gay slurs on the internet. The word "faggot" and other gay slurs were used a disturbing amount this year.