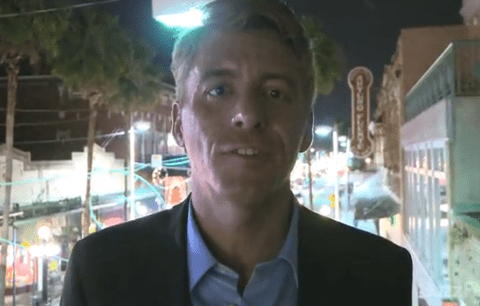 Before the Democratic National Convention gets underway, here's another nugget from the Republican National Convention held last week.
Watch as gay Republicans plead their case to BuzzFeed. Spoiler: there's a lot of "people should be able to do what they want" and justifications for supporting a party that wants to create a constitutional amendment prohibiting same-sex marriage.
Take a peek AFTER THE JUMP.