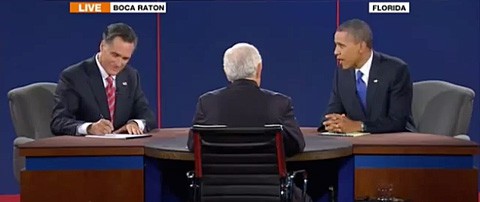 President Obama debated Mitt Romney on foreign policy matters in the third and final presidential debate at Lynn University in Boca Raton, Florida.
Please offer your thoughts and watch highlight clips, AFTER THE JUMP…
The attack on Benghazi, and Syria and Assad: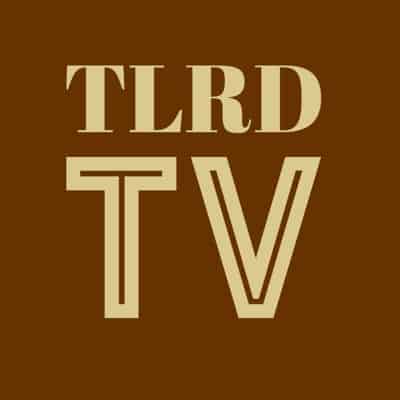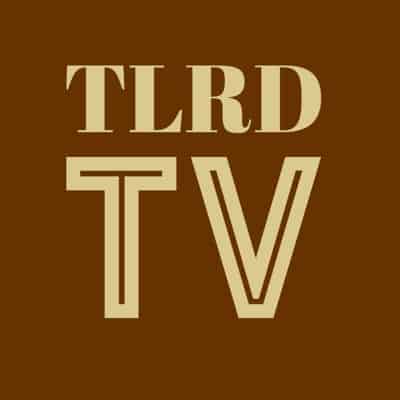 Obama mocks Romney's retro perspective, and Romney tells Obama "we can't kill our way" out of the "mess" in the Muslim world.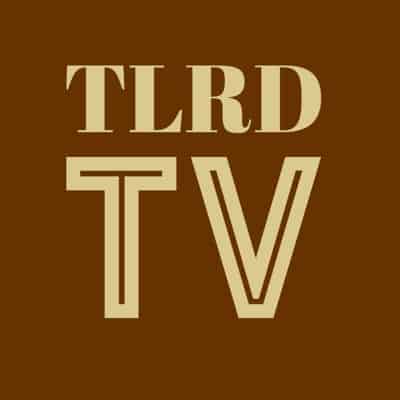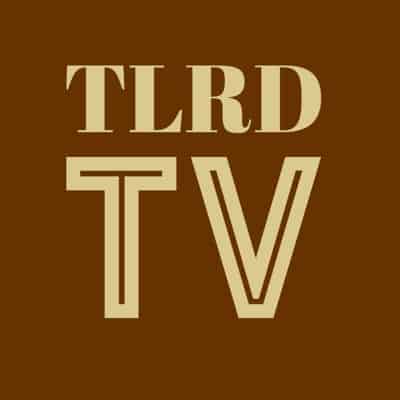 Obama blasts Romney on the makeup of our military, and Romney explains why he accused Obama of going on an "apology tour".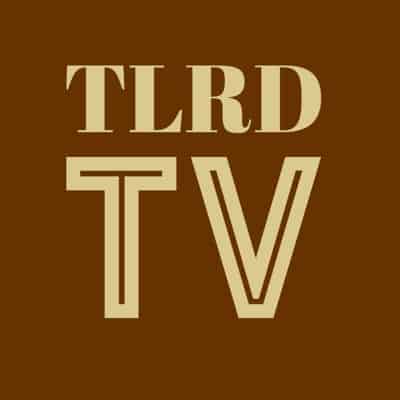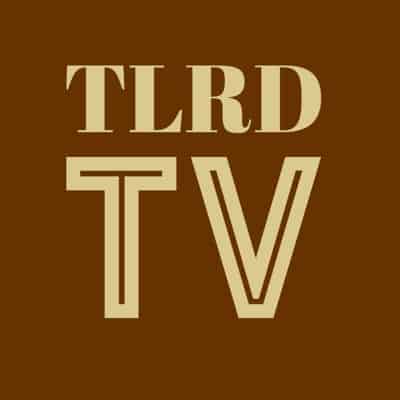 Romney claims he loves Detroit, and a cut of all the countries mentioned at the debate.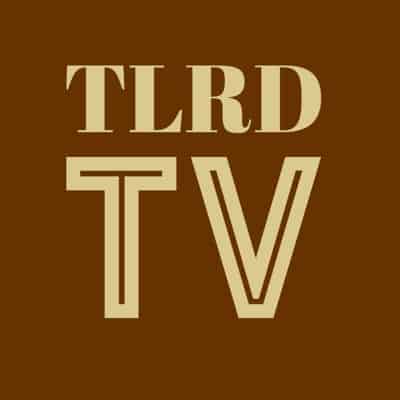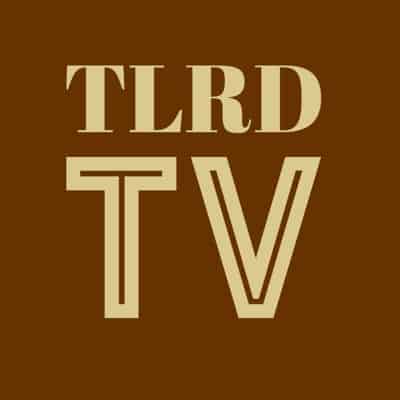 Romney changes the subject to the economy, and Obama talks about his commitment to Israel: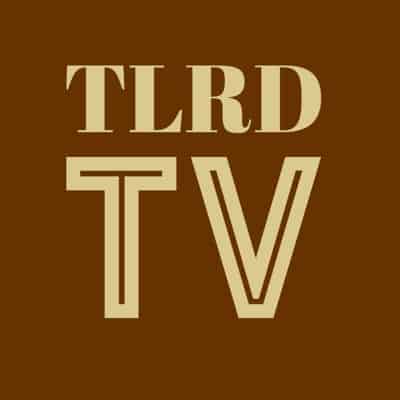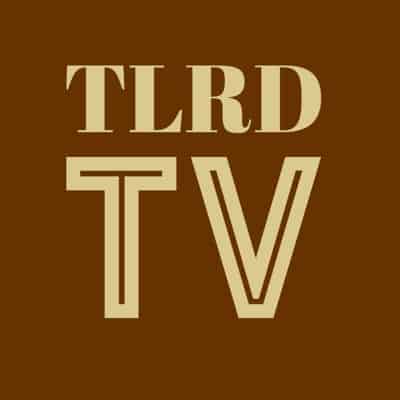 China and trade: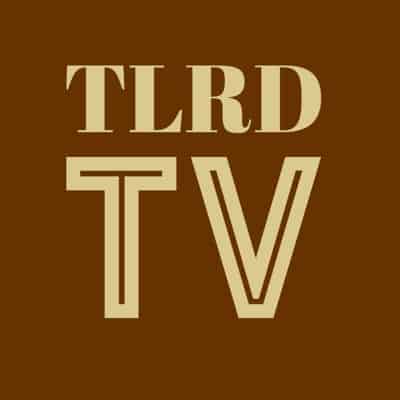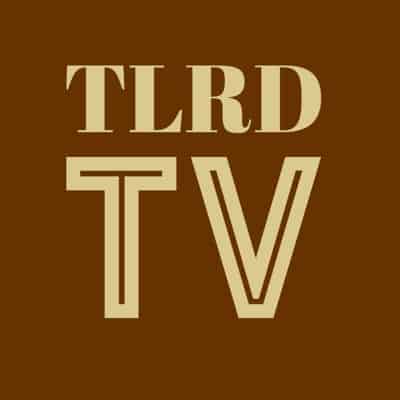 What is America's role in the world?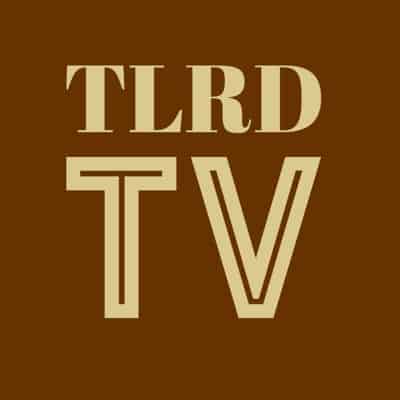 Obama and Romney closing statements: