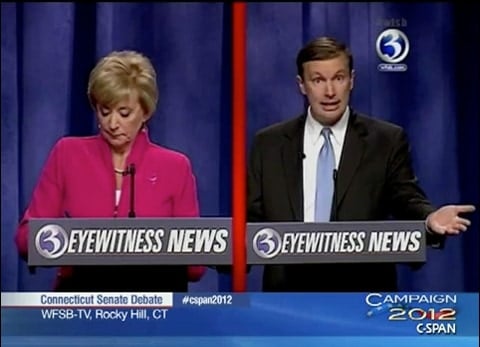 Polls show the Connecticut race for U.S. Senate between Democrat Chris Murphy and Republican Linda McMahon to be a dead heat, and in a feisty debate held last night the candidates sparred on a number of issues.
When asked how she feels about same-sex marriage, McMahon made what local news is calling the biggest gaffe of the debate.
Said McMahon, the 64-year-old former CEO of World Wrestling Entertainment, now the WWE: "I absolutely support America's law for same-sex marriage. And I wouldn't pretend to try to impose my will or rights on others. I think everyone should have the freedom to make that choice."
Murphy, taken aback, responded:
"America doesn't have a law protecting same-sex marriage, in fact it has the exact opposite. The United States has a law that discriminates against people based on their sexual orientation…The fact that Linda McMahon  spent only about 20 seconds answering that question tells you that she's not going to stand up to her party in Washington when it comes to these issues that right now are being dominated by the social right in Washington. There is a war being waged against gays and lesbians, and I was proud to stand on one side of that war."
McMahon fired back that she's a pro-choice candidate for gay and lesbian civil rights and would have voted to repeal 'Don't Ask, Don't Tell' if she had the chance.
Watch, AFTER THE JUMP…
Skip ahead to the 48:23 mark.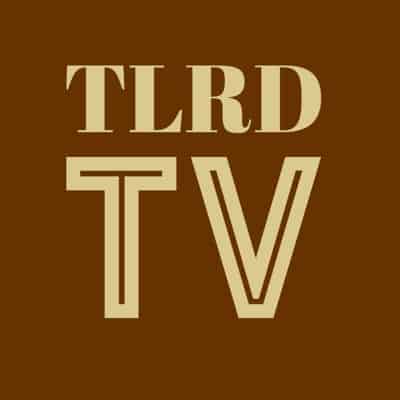 Murphy spoke about the gaffe after the debate: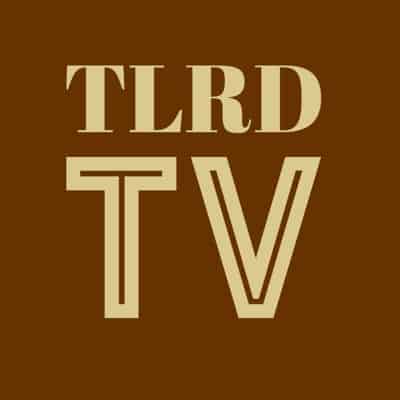 And McMahon responded as well, acknowledging a flip-flop on DOMA: