Romnesia explained, by Mitt Romney himself.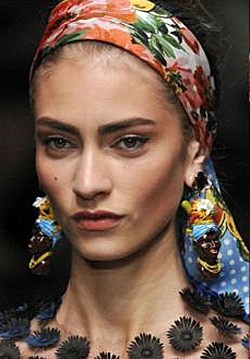 Azealia Banks attacks Dolce & Gabbana for racist imagery: "Definitely boycotting Dolce & Gabanna…Whoever designed that racist ass Dolce and Gabanna collection needs a swift kick in the mouth and a big d**k up the ass…I really hate it when people do corny, racist things then try to justify it as 'art'…It's all just really unnecessary. the clothes in the collection were fine without all the "black mammie" imagery".

Beefcake carpet sales for all ages in Florida.

Dharbin: A blogger's guilt about not saying something. "Today I was at a church-sponsored paintball field with most of my family, and the man running things pointed out in no uncertain terms during his safety/rules talk: 'No homosexuals,' and I didn't say anything. Not a peep."

First look: Rihanna's 'Diamonds' video.

What's Kylie Minogue doing in the art house film Holy Motors? "The French director may not be a household name, but it probably suffices to say that his dark, romantically tragic oeuvre stands in sharp contrast to the candy-flavored club songs and scantily clad music videos for which Minogue is best known."

Penn Badgely buzzed all his hair off.

Josh Brolin flaunts his smooth skin on the set of Oldboy.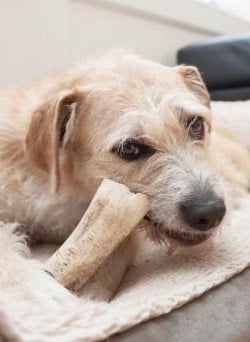 Shelter dog pulled from the street is the star of Broadway's Annie revival: "The production team for 'Annie' had narrowed the role of Sandy down to three canine candidates, but decided to look for a fourth. Sunny was eventually found in BARC, a Houston shelter where she was within two days of being put down."

Fan: Chris Brown called me a "faggot".

Sao Paulo mayoral candidate Serra slammed for anti-gay remarks.

NYT: "'Paul Ryan shirtless' is currently Googled 9 times more often than 'Paul Ryan budget.' Don't ask me why, but 'Paul Ryan shirtless' is Googled more frequently in blue states than in red."

Jonathan Capehart on the lack of an LGBT mention in the presidential debates: "There have been three debates featuring President Obama, Mitt Romney and their respective running mates without so much as an allusion to the LGBT community. There are two reasons for this. First, the president took the issue (and the drama that went with it) off the table when he declared his personal support for marriage equality in May. Second, the American people, particularly deep-pocketed and well-connected Republicans, believe that same-sex couples should have the right to marry the person they love."

And here's the much-anticipated teaser for the trailer for Robert Downey Jr.'s Iron Man 3.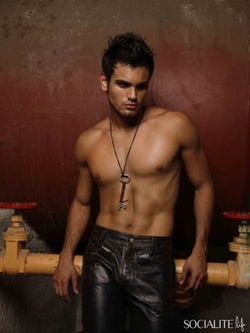 Male model fix: Leonardo Corredor.

Best squirrel feeder ever.

Twitter users take stand against homophobic #SignsYoSonIsGay hashtag."Twitter users by the thousands hijacked the inane, anti-gay (not to mention often unintelligible) new hashtag, #SignsYoSonIsGay, flooding it with inspiring messages of positivity."

Going down?

Chuck Close does Obama.

Jackie Collins says Matt Bomer didn't get the role of Superman because he's gay: "Matt Bomer, who is the most gorgeous guy … was up for the role of Superman. He had not come out of the closet but people in the know knew he was gay. He lives down the street from a friend of mine. She knew, and I knew. His audition tape went in and they called up the agent. Somebody didn't like him and told them he was gay. They said, 'No, no. We can't cast you'. The reason he didn't get cast was because he was gay."