DRAKE JENSEN: The out gay country singer's latest, "Pancho and Lefty".
GANGNAM STYLE: Pentatonix turns in an a cappella masterwork.
DAN SAVAGE: "Tony Perkins sits on a pile of dead gay kids every day.'
LANCE BASS: Tells Ricki Lake that nobody knew he was gay when he was in N'Sync.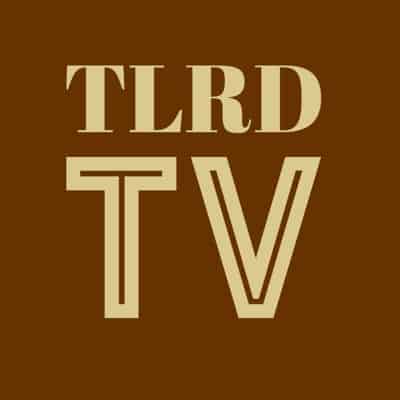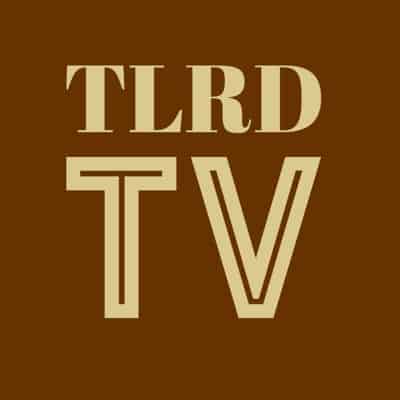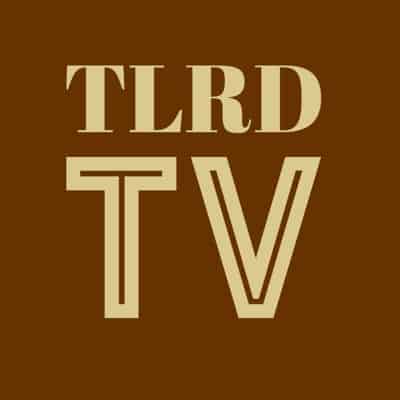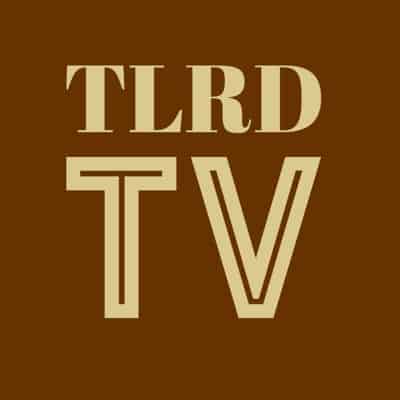 For recent Guides to the Tube, click HERE.