DEB BUTLER: Out NC Senate candidate wields transvaginal probe in campaign ad.
A FLAT LIKE NO OTHER: The future of homes?
ENDEAVOUR: The Space Shuttle's aerial view in its pass over Southern California last month.
BRYAN FISCHER: "[We] cannot give an inch, we cannot give one centimeter, we cannot give one millimeter to the forces of homosexual activism."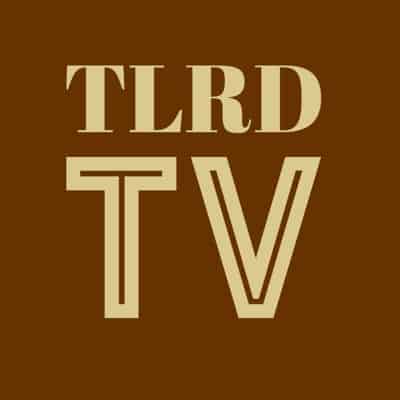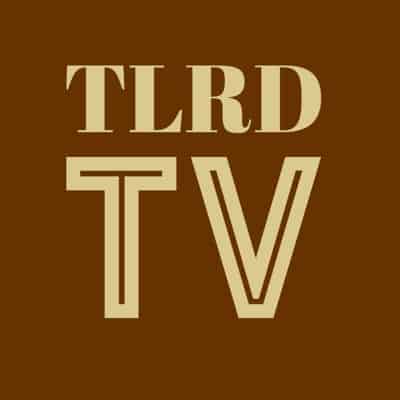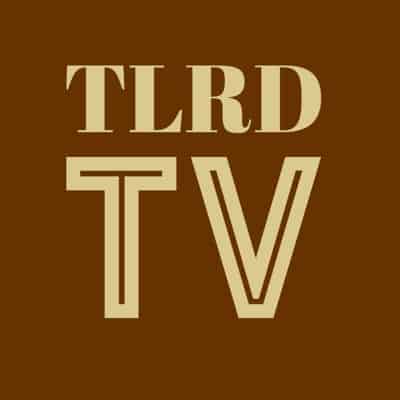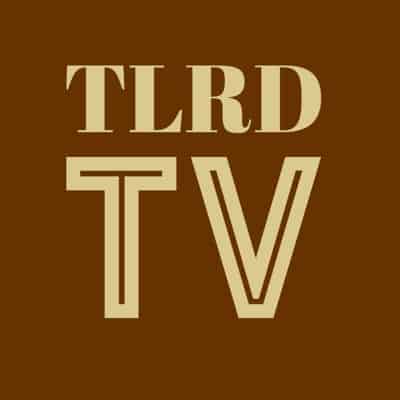 For recent Guides to the Tube, click HERE.