FREE! LOVE! TOOL! BOX!: An art exhibit for all you San Franciscans.
JOY BEHAR: On her 16 years at The View, her marriage, Arnold Schwarzenegger, and Honey Boo Boo.
BUCKET LIST: A Cleveland Browns fan really needs $450 apparently.
SHANE BITNEY CRONE: Crone, the man who lost his partner and later made the devastating 'It Could Happen to You' video, has a message about marriage equality.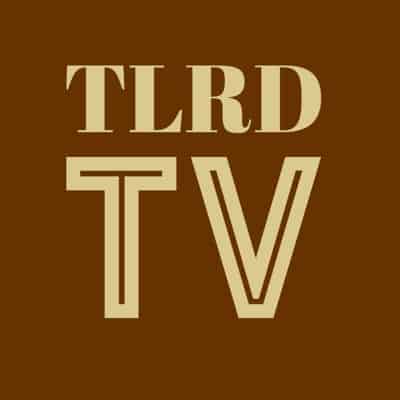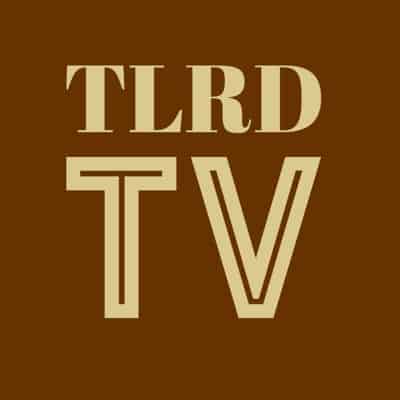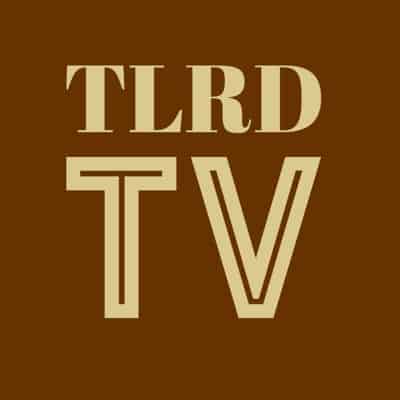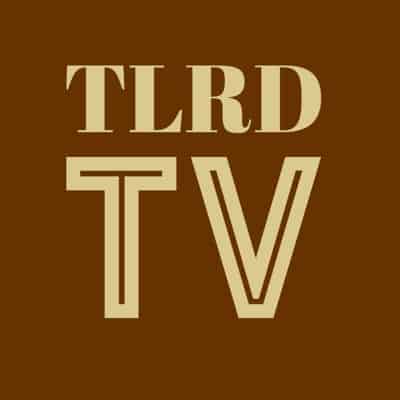 For recent Guides to the Tube, click HERE.