Moscow's witch hunt against gays.

Glenn Beck thinks Romney "could be Abraham Lincoln".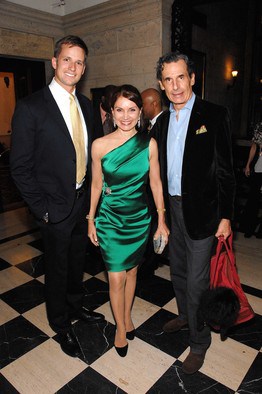 WSJ profiles gay Cuomo aide Erik Bottcher.

Nepal holds first LGBT sports festival: "About 1,500 spectators cheered as the athletes, waving rainbow colored flags, marched at the Dasharath Stadium in the heart of Kathmandu in the opening ceremony of the three-day event that showed how attitudes are changing, albeit slowly, in the conservative, Hindu-majority nation."

Girls Season 2 is coming on January 13.

Romney administration would immediately face DOMA.

The pros and cons of testing for your HIV status at home.

Zac Efron in his tightie-whities for The Paperboy.

Pennsylvania lawmaker introduces bill to ban "ex-gay" therapy for minors: "Josephs' bill comes less than two weeks after California Gov. Jerry Brown signed the nation's first-ever law prohibiting licensed mental health professionals from engaging in sexual orientation change efforts of any kind for a minor patient, regardless of a parent's willingness or desire to authorize participation in such programs."

Report: Beyoncé to be Super Bowl XLVII halftime performer.

Amy Poehler and Tina Fey to host Golden Globe awards.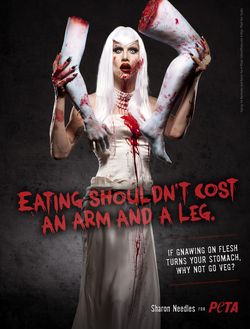 Sharon Needles' PETA ad. Plus, Needles talks Drag Race All Stars.

South Africa officially recognizes gay flag: "This makes South Africa the first country in the world to officially recognize a gay flag and probably any official LGBTI symbol."

Depressing: Check out all the anti-gay slurs used against A-Rod.

Leona Lewis has a case of sour grapes over "We Found Love": "I didn't commit to it because I wanted "Trouble" to be my first single so I think that was another reason they went with Rihanna. It was the same version and production but mine's better."

Paul Krugman not mincing words about the dangers of the romney-Ryan health care plan.

Gallaudet University diversity official suspended for signing petition to put marriage equality on Maryland ballot is not anti-gay, attorney claims: "J. Wyndal Gordan, an attorney for Angela McCaskill, said Monday that McCaskill is not 'anti-gay,' and he notes that she has not expressed her personal view on the matter. He says she will do that in the voting booth."

Boy Scouts grouped gays with child molesters and perverts.

Pizza Hut nixes presidential debate stunt.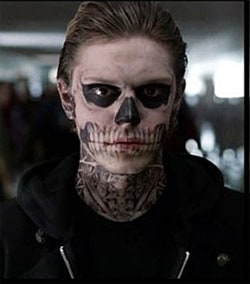 'Zombie Boy' model Rick Genest settles legal spat with American Horror Story over tattoo design.

L-U-V Obama.

Horses that cure you of 'teh gay'.

Jared Polis urges regulators to drop Google antitrust case.

Freedom to Marry's National Engagement Party raised $500K for ballot battles in Maryland, Maine, Washington, and Minnesota.

Vibe hosts youth roundtable on the growing presence of gays in hip-hop: "Hip-hop owes much of its progression to the brash 25-and-under generation. Those who loathe being labeled, embrace androgynous swag and unabashedly gripe with society's old guards. In a move many considered his 'coming out,'Odd Future's 24-year-old singer/songwriter Frank Ocean published a letter on his Tumblr page on July 4 telling the world his first love was a man. He prefaced his show-and-tell feat with a tweet, expressing 'hope that the babies born these days will inherit less of the bullshit than we did.' Frank's act caused ripples. But for some from Gen-Old, it's a brave new world. Snoop Dogg said in a recent interview: 'When I was growing up, you could never do that and announce that. There would be so much scrutiny and hate and negativity, and no one would step [forward] to support you because that's what we were brainwashed and trained to know.'"