THE CENTRAL PARK FIVE: Ken Burns' new documentary about the 1989 case in which five young black men were wrongfully convicted of rape, and eventually exonerated.
TOM HANKS: A slam poem about the sitcom Full House.
SH*T ANDROID FANATICS SAY: The latest in the well-known meme.
THE BOARDROOM: Improv Everywhere stages an unauthorized boardroom meeting in the office chair department of a Staples.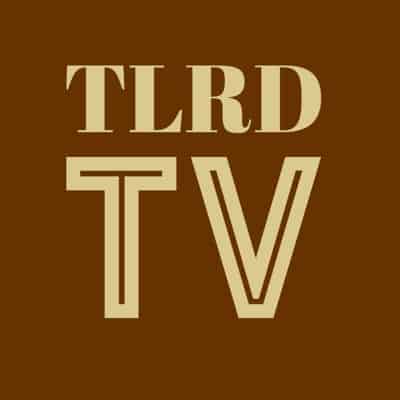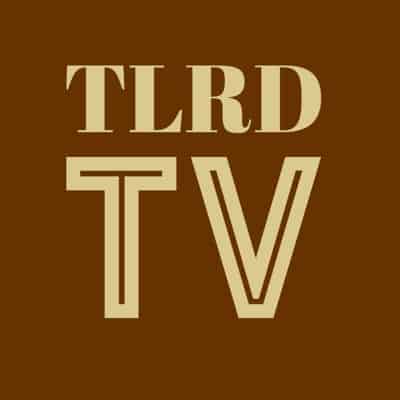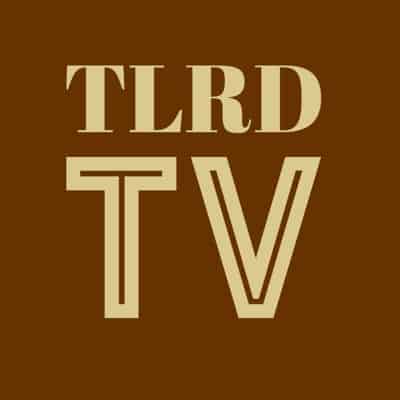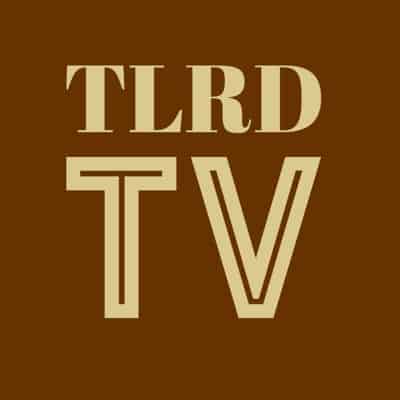 For recent Guides to the Tube, click HERE.