NOM's BIGOTRY/BIOLOGY AD: Matt Baume debunks it.
LISA WHELCHEL: Her 1984 Christian pop single, "Good Girl".
RAPPERS AGAINST SLUTS: Rappers suggest girls dress a bit more creatively this year.
HAUNTED PUMPKIN GARDEN: Artist Ray Villafane creates a zombie nightmare using the world's largest pumpkin.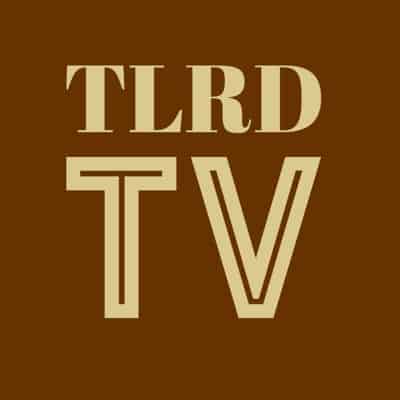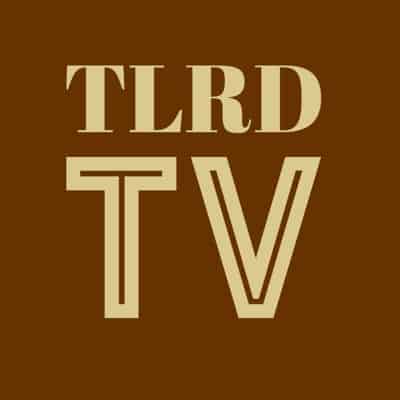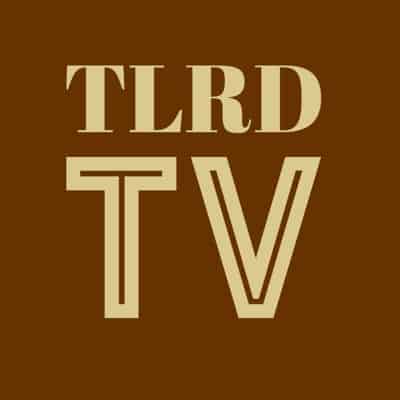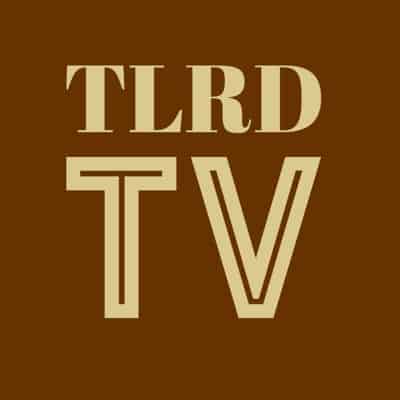 For recent Guides to the Tube, click HERE.