SHINE YA LIGHT: Rita Ora takes in the sights and sounds of her hometown city of Pristina, Kosovo in her new video.
VENUS: Steve Jobs' Philippe Starck-designed yacht makes its debut.
FORWARD: Ne-Yo, Herbie Hancock, Johnny Rzeznik, Delta Rae, and Natasha Bedingfield sing for Obama.
RONNIE KROELL: A feature film about two high school seniors living in Tennessee dealing with sexuality and gender identity is seeking funding.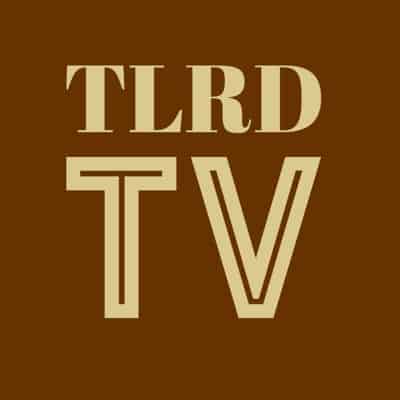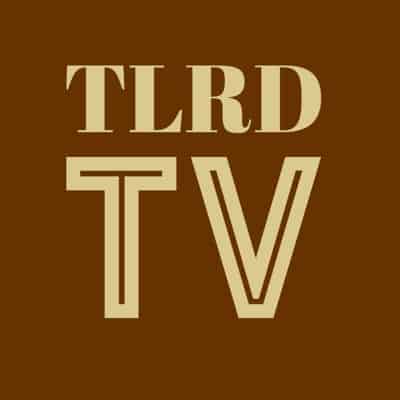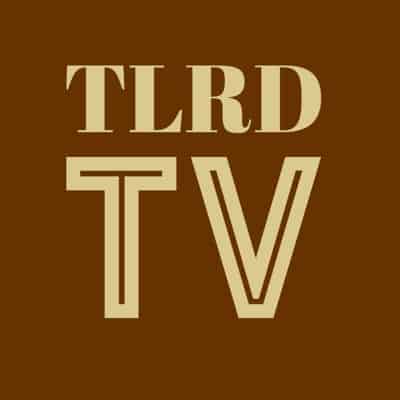 For recent Guides to the Tube, click HERE.