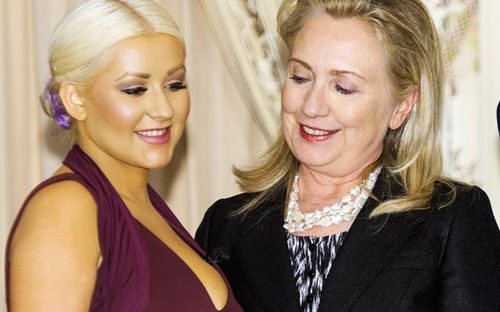 PHOTO OF THE DAY: Hillary Clinton caught stealing a glance. 
BY SAM GREISMAN
A look back at today's top stories
ELECTION 2012
The first Presidential debate was last night and while the economy was the most talked about subject, Mitt Romney laid out his plan to end the evil that is Big Bird. Romney was definitely the more aggressive of the two last night leaving some Democrats and liberal pundits to wonder if Obama's head was in the game. The clear loser of the debate was moderator Jim Lehrer. Both men, but especially Romney, just walked all over him. 
Ann Coulter, who is always ready with a whack-a-doo comment, thinks that Romney was so good last night that Michelle Obama wanted to go home with him. Ok Ann. 
For anyone who thought the debate lacked some levity, check out what the two men would look like if they swapped hair styles. Obama kinda pulls it off. Also check out these hot new tracks in honor of the Romney/Ryan ticket!
**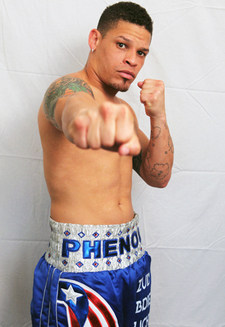 COMING OUT PARTY
The world of professional boxing has up until now seemed like a rather unfriendly place to be gay. But things may be changing now that boxer Orlando Cruz has become the first openly gay man in the ring. 
**
TAKE DOWNS
No stranger to being openly gay, Anderson Cooper had buddy Andy Cohen on his show today and they discussed Cooper's coming out. Apparently everyone was very supportive except for Star Jones, and Anderson took a moment to let her have it. 
**
ENTERTAINMENT
Adele already has more Grammys than she probably knows what to do with but will she win an Oscar for the theme for Skyfall? The full version was leaked today. Rebel Wilson is everywhere right now (thankfully). Check out the Aussie comedienne shooping with Ellen.
Check out Marina and The Diamonds' new video for "How to be a Heartbreaker". The track is good, but the endless supply of male models in a shower is even better.