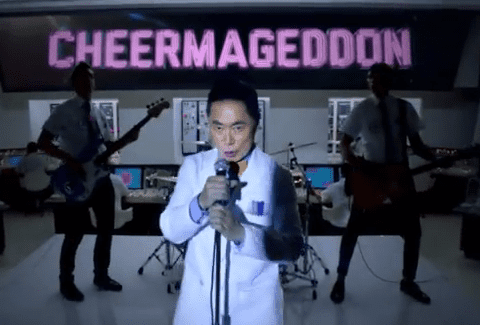 Again proving himself to be awesome on an out-of-this-world scale, George Takei sings, dances and is very generous with his gifts in this ad for Old Navy's Black Friday "Cheermageddon" sale. The ad will air during the American Music Awards airing this Sunday.
The track Takei is belting, by the way, is called "I Don't Want To Miss A Sale" — not even when he's dreaming of shoes.
Watch the exceptionally entertaining advert AFTER THE JUMP.