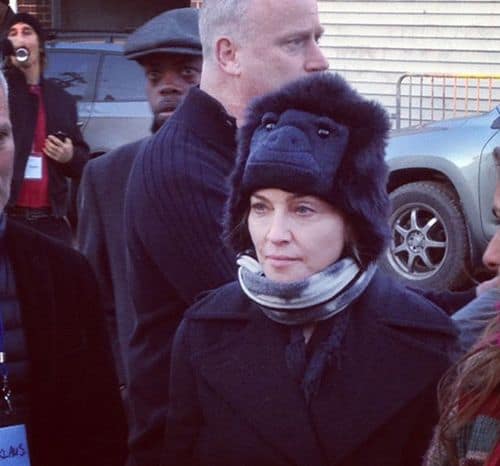 (Masako Takagi)
Madonna visited the hurricane-devastated Rockaway neighborhood of NYC on Saturday, Gothamist reports:
Museum of Modern Art curator Klaus Biesenbach, who has a home there, has been rallying people (including celebrities) to help with relief and volunteer efforts at Aid for Rockaway. He only returned to the Rockaways last week—"my first night in rockaway post sandy…..very dark out here…."— and excitedly noted that stores were re-opening yesterday. He was with Madonna yesterday and later Tweeted, "thanks to madonna for volunteering and keeping the hopes up in the rockaways today!"
Over a week ago, Madonna included her name on a letter from New York artists to Mayor Bloomberg, which notes, "Demographically, it is very diverse and not a privileged area. In recent years, the Rockaways became an incredible inspiration and haven for the artists and creative community of New York. As the Rockaways are, at their best, a melting pot between the local community and the creative energies of the city, it is a location where New York is anticipating and creating the images and dreams we all live on."
She spoke about her visit in concert at Madison Square Garden, AFTER THE JUMP…
Gothamist notes that other celebs spotted volunteering in the Rockaways include Justin Timberlake and Jessica Biel, and Knicks star Amare Stoudemire.
Information on how to help the Rockaways can be found here.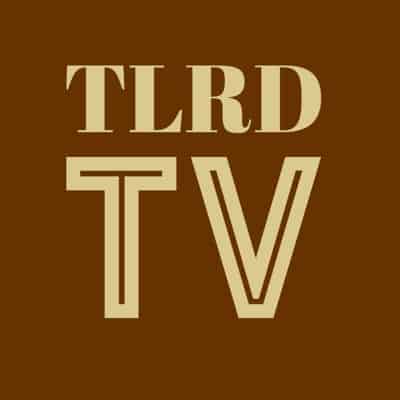 In Cleveland: